Are you in the lumber or automotive business while managing your own facility? Are you concerned by the presence of dust or tiny shavings in the air, that may affect you and your workforce?
We at REES specialize in designing, constructing and delivering dust collection systems for clients in your particular industry. We pride ourselves in creating quality products that keep your workplaces safe for the foreseeable future.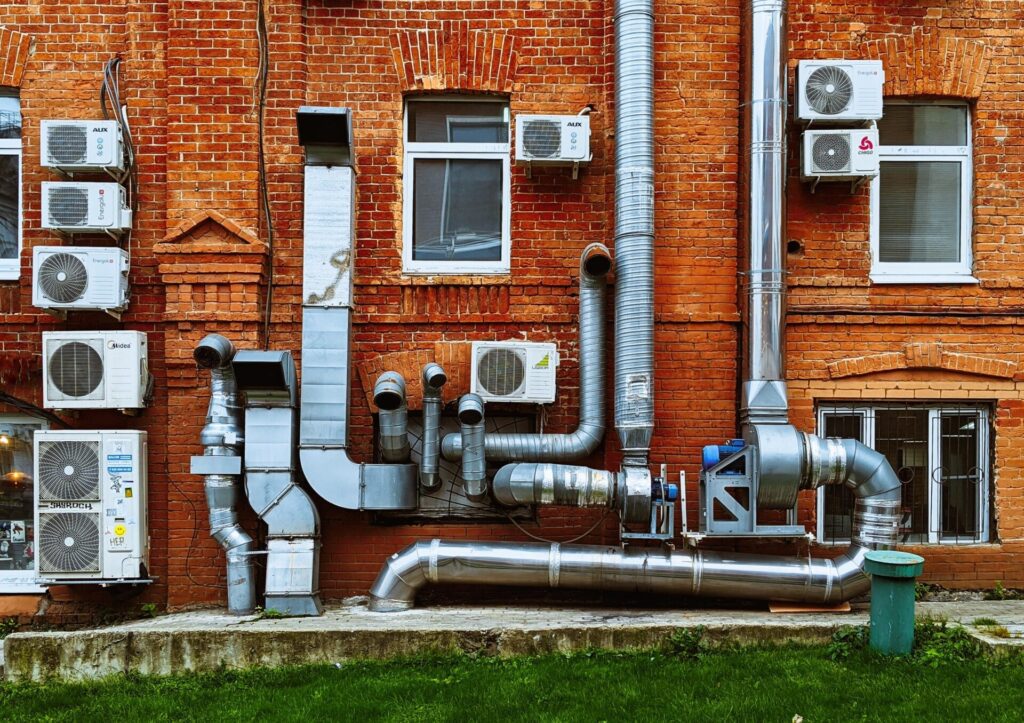 Why Do We Need to Clean Out Dust?
At face value, dust may seem harmless. Many believe it only takes a small sneeze to get it out of your system.
However, according to the National Institutes of Health (NIH), prolonged exposure to dust may lead to airway obstruction and respiratory problems.
Dust can also trigger a severe allergic reaction called Hypersensitivity Pneumonitis.
Dust in Woodworking and Auto Factories
Wood dust and metal shavings in automobile factories are no exception, given their more coarse textures.
It's been well established that these can cause asthma and even lung cancer.
Metal shavings, while not strictly dust, are no less hazardous. Chemicals such as tungsten and chromium can cause cancers in the lung, larynx and urinary tract.
Without a collection system in place, these particles will eventually go airborne, becoming a respiratory hazard. If you have safety protocols in place, such as face masks, it may not be enough to keep your workforce healthy.
Dust Collection Solutions
As stated, your employees deserve to be safe. They should not put their health on the line for the sake of productivity.
REES has designed and manufactured the following systems to make your facility ensure your workers' well-being:
Industrial blowers, filters & fans for a variety of dust collection systems
Cyclonic separators — separating dust from the air without the use of filters
REES' own dust collectors
Dust storage bins
Built-in fire protection capabilities
…and more.
Installation Process
As part of our services, we consider the floor plan of your facility to determine where the components will go. The dust collection apparatus involves low-pressure fans, vents and tubes. These will filter out dust, lumber and metal shavings and get them out of your facility.
Once processed, the dust is safely released outside.
System Maintenance
While we install the needed apparatus into your warehouses and manufacturing plants, we can routinely inspect your dust collection systems, new or old.
Like any machine, dust collectors will break down from time to time. You don't want to have a broken component that will lead to dust accumulation and put you and your employees at risk.
We normally inspect your ducts, fans, vents and filter bags to see if they need fixing or replacement.
Give Us a Call Today
Reach out to us today if you need a dust collector installation, maintenance or consultation. Our number is 901-774-8830.