Often projects require custom steel fabrication to complete specific project goals. REES uses its design and fabrication capabilities to enhance standard components or build special components specifically designed for the customer's needs.
We build storage tanks and industrial ductwork for the same systems we install. Industrial ducting is a key factor in proper dust collection in many industries, most notably the woodworking and metalworking industries. Dust collection tanks are also key, and can be built to any specification by the fabricators here at REES.
Plant capabilities at REES provide the ability to handle custom fabrication projects using heavy sheet metal, light plate up to 3/8", and light structural steel. We work with carbon, galvanized, and stainless steel, as well as many complementary materials such as aluminum, abrasion-resistant (AR) plate, UHMW polyethylene, ceramic liners, and rubber products. These materials can enhance our custom products by adding qualities of high abrasion resistance, impact strength, and minimal friction loss.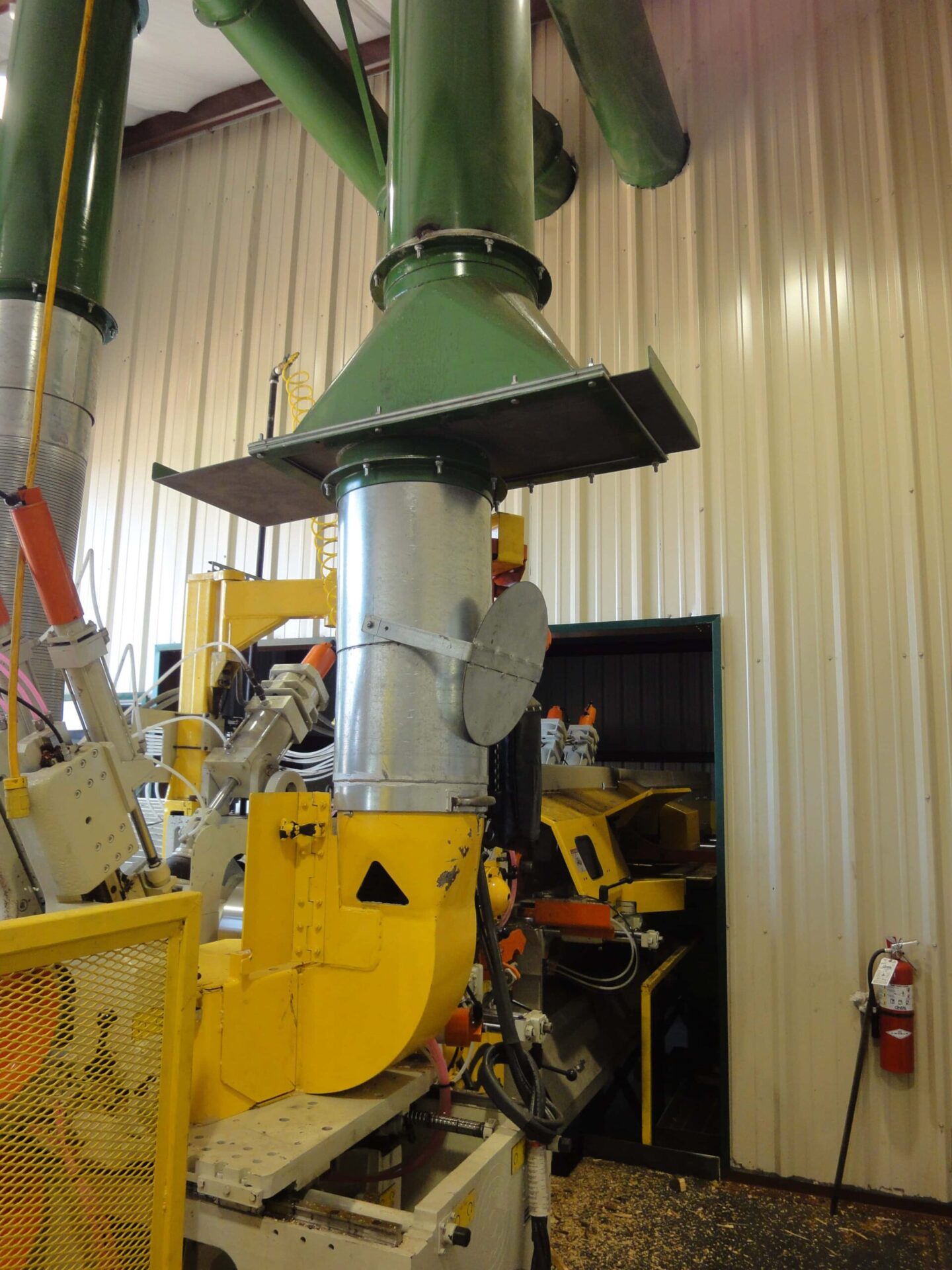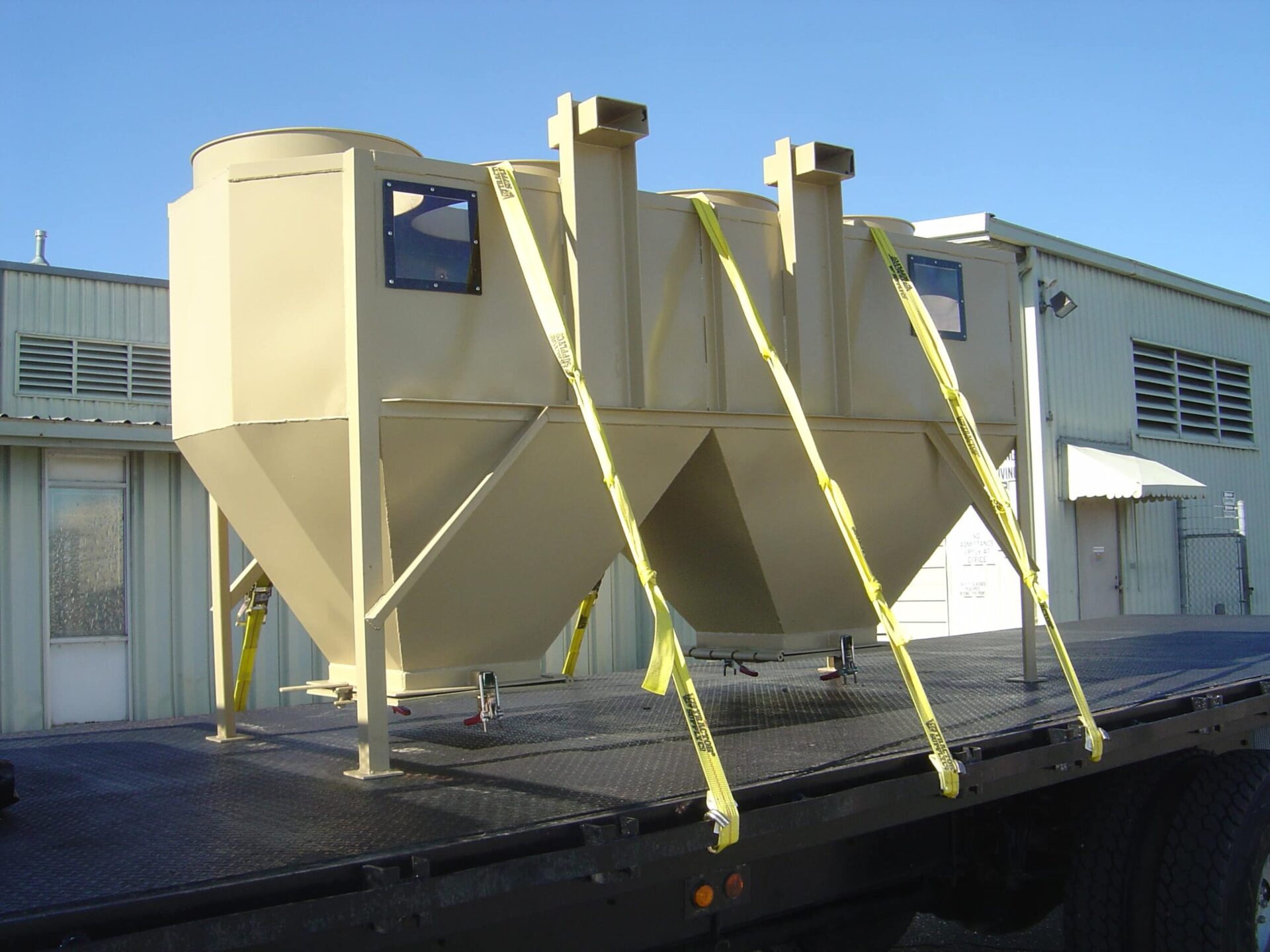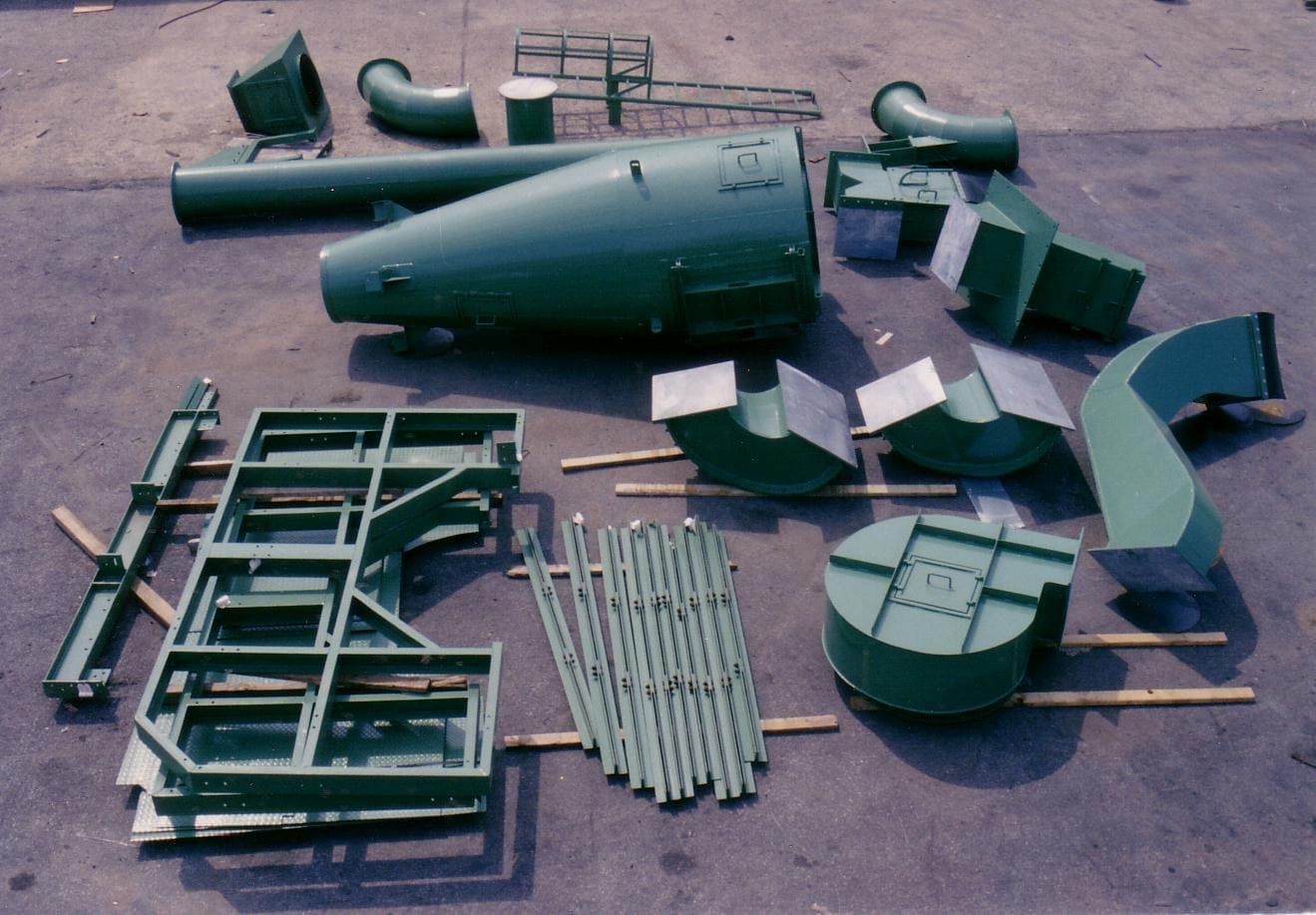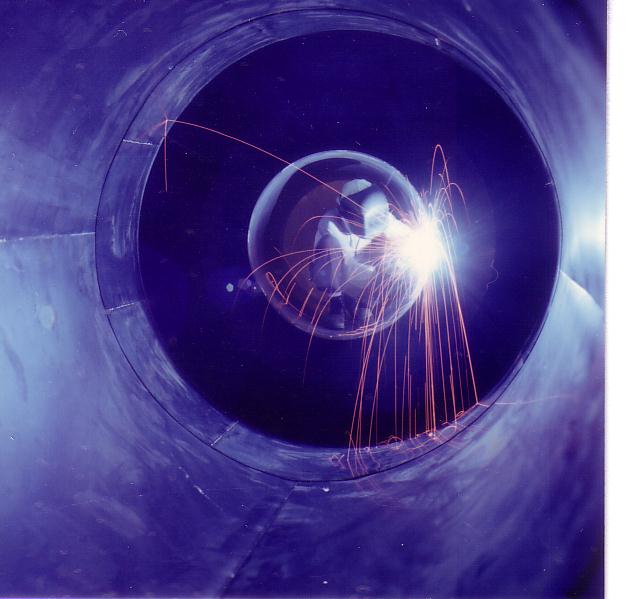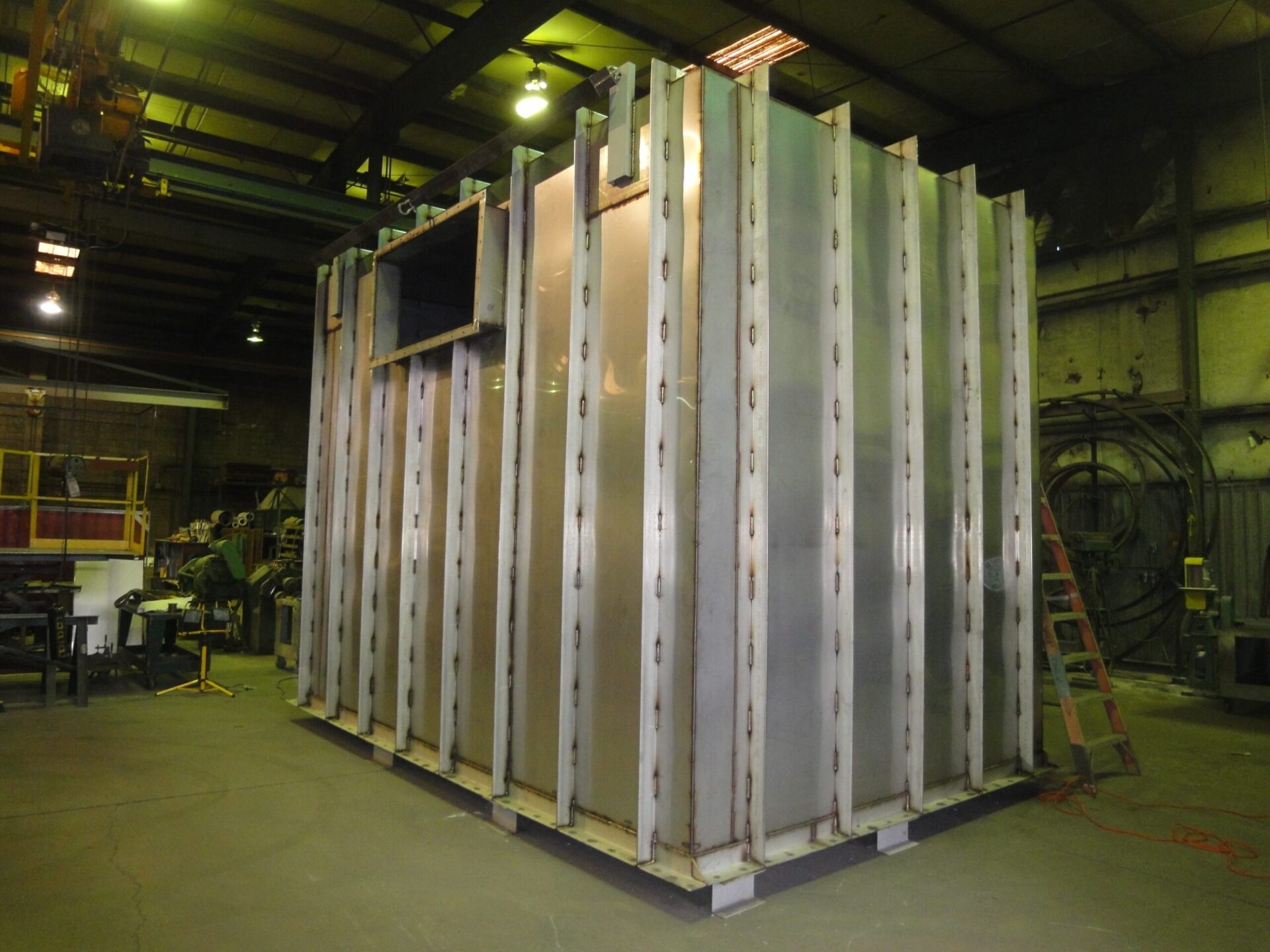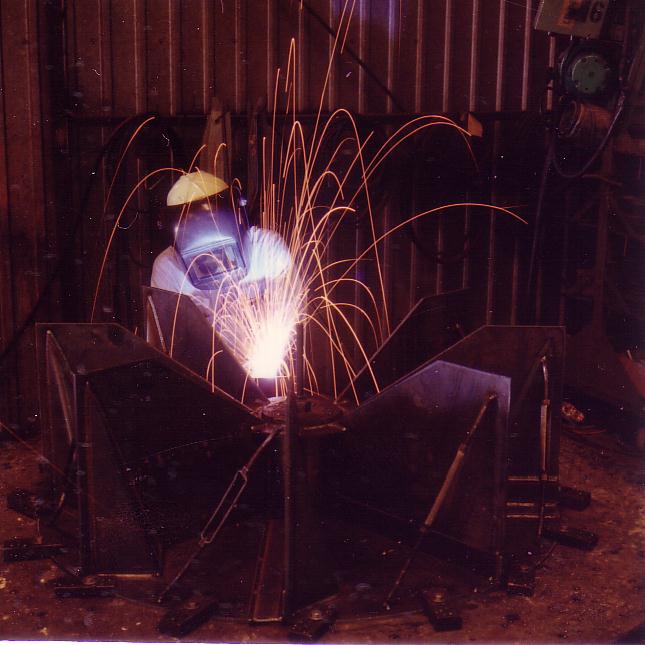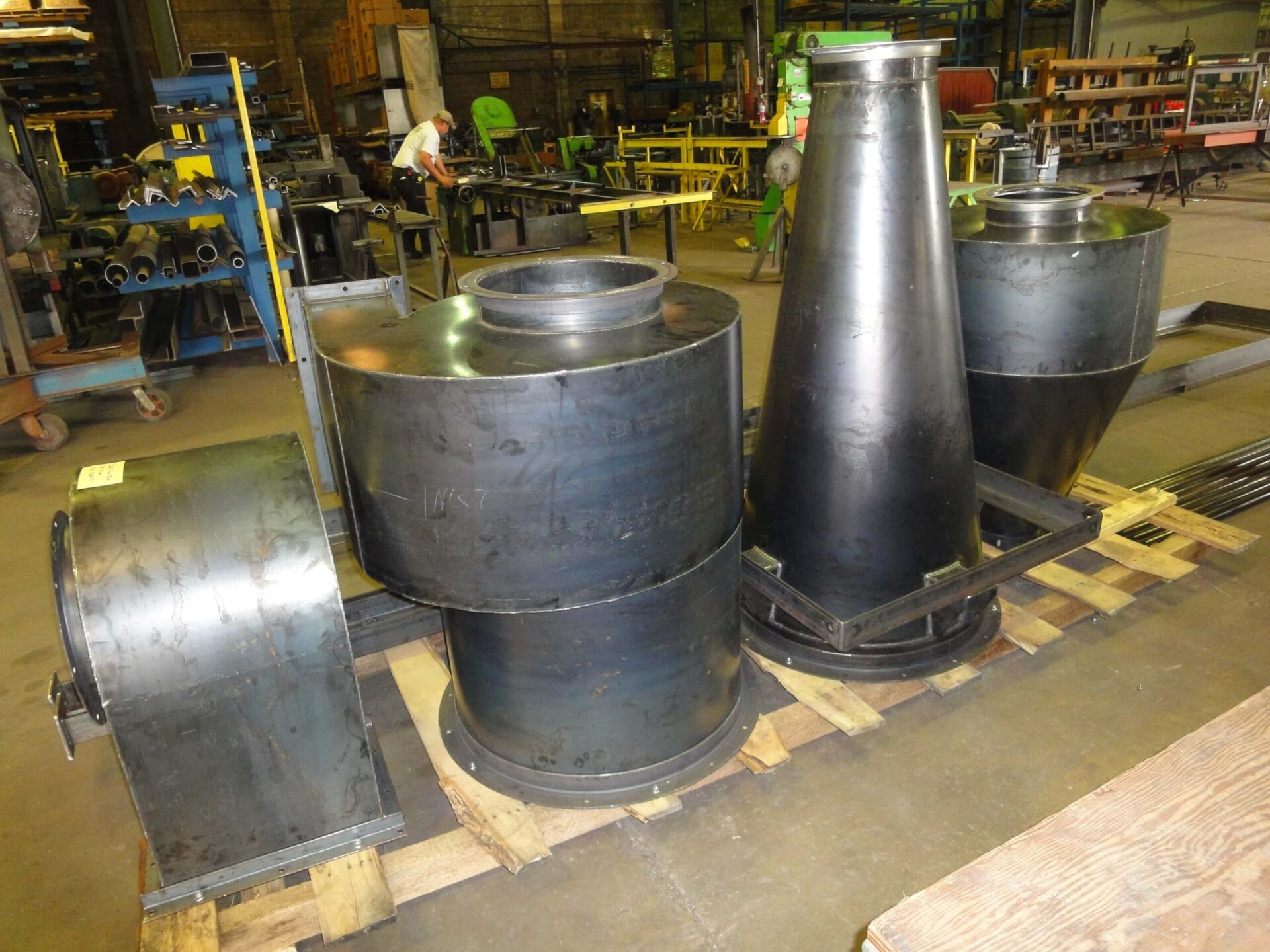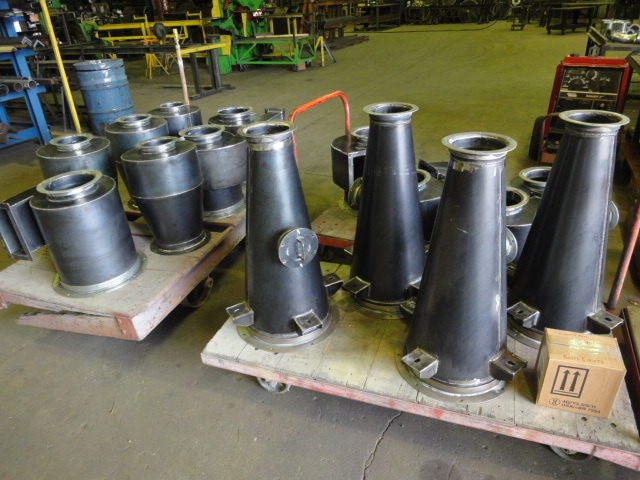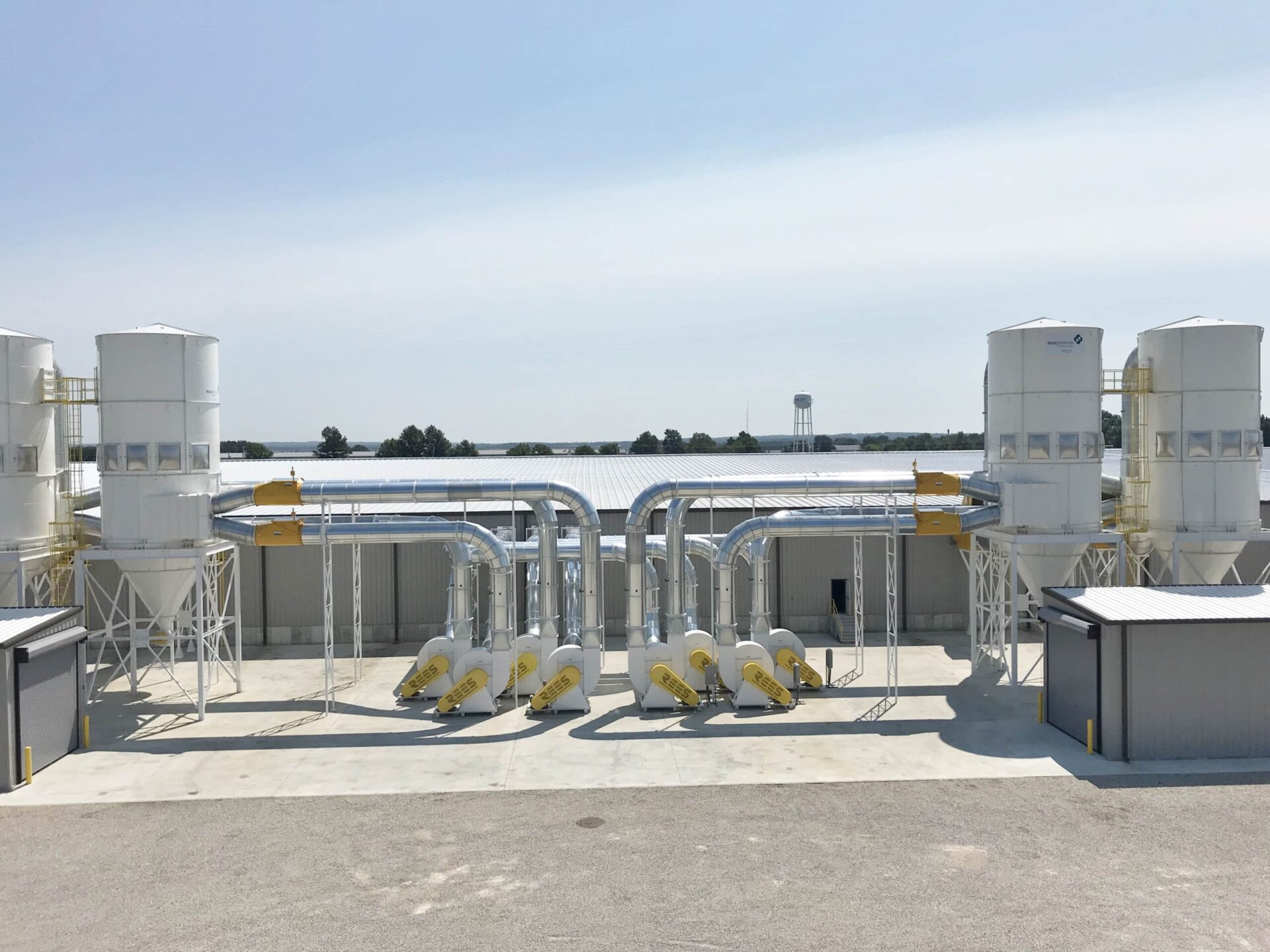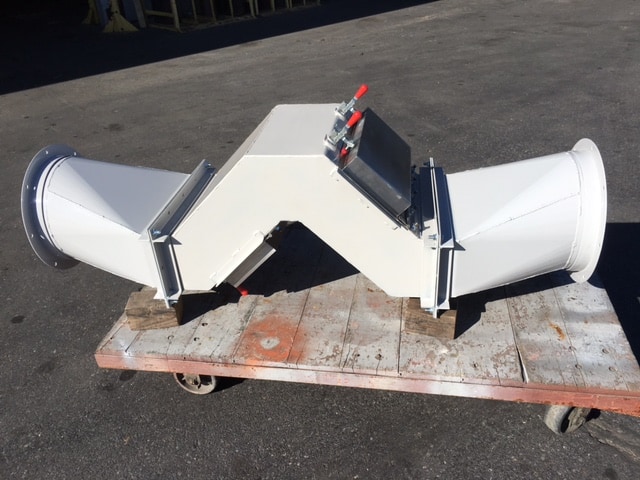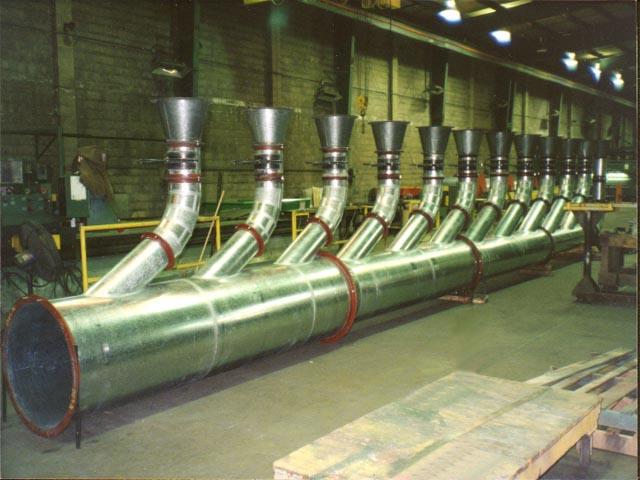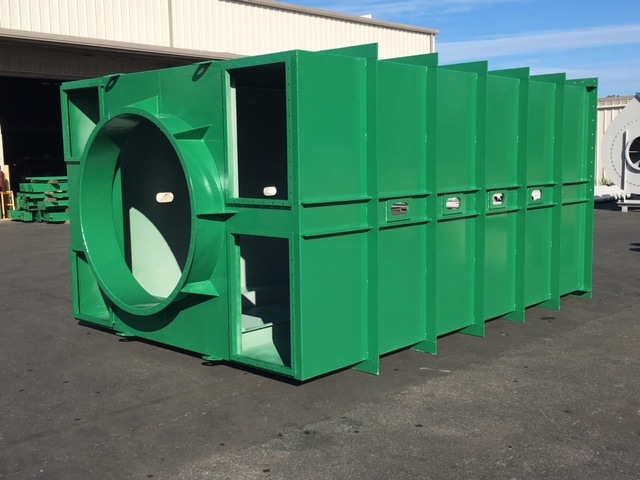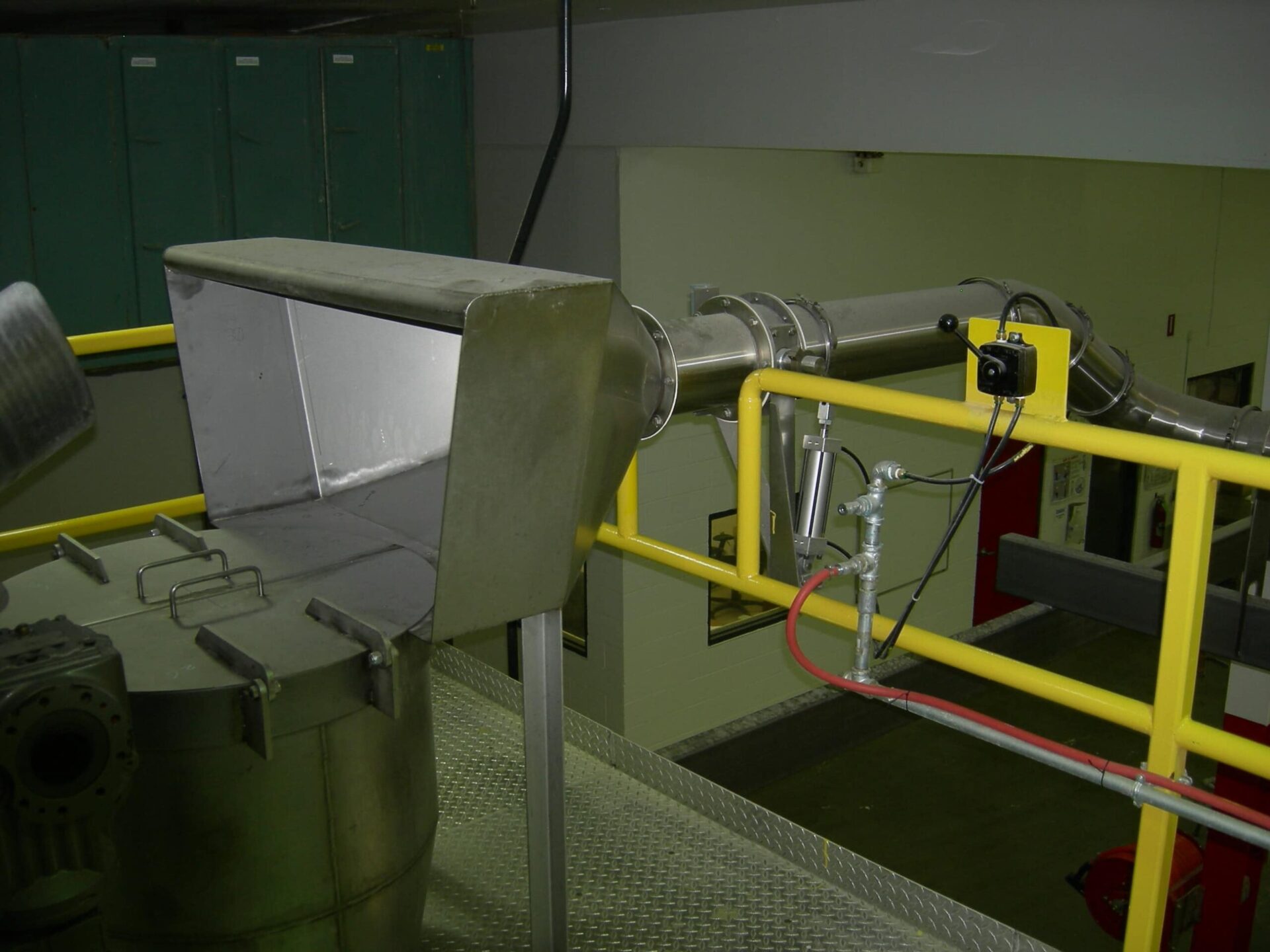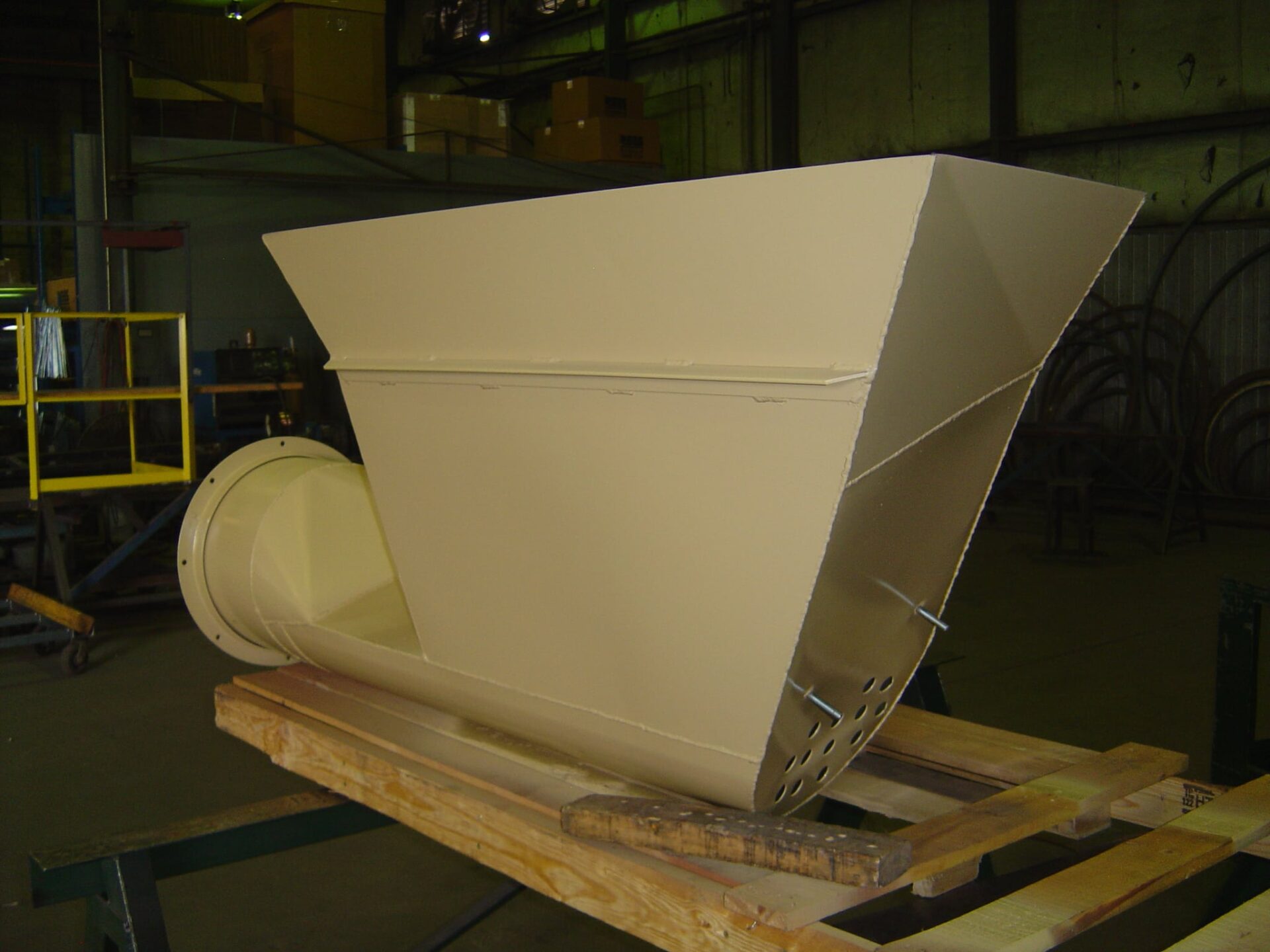 CNC-Burning-Machine-Front-2
---
Special Components We Can Build
Machine hoods
Conveyor hoods
Ventilation hoods
Pipe manifolds
After-filter manifolds
Air diffusers
Grain spouting
Filter housings
Special blower housings
Abrasive liners
Replacement fan wheels
Fan stacks
Machine guards
Belt and chain guards
Pneumatic receivers
Feed hoppers
Metered bins
Mixing tanks
Dump stations
Structural supports
Platforms
Ladders
Drip pans
Foundation anchors