REES offers fully designed, fabricated, and installed dust collection systems. Using low-pressure fans, filters, cyclones, and airlocks along with all structural supports and piping materials, REES provides a total solution to the customer's dust collection needs.
Dust collection systems are most often found in wood working shops, food processing plants, and metalworking facilities. Woodworking dust collection systems make up the majority of dust collection installed today, and is the single most commonly-installed system here at REES.
Our approach is to do a thorough job on the front end to ask the right questions, obtain the right information, and listen to the customer's goals. Good planning is essential for a successful project.
From concept to completion, REES strives to exceed expectations through every step of the process.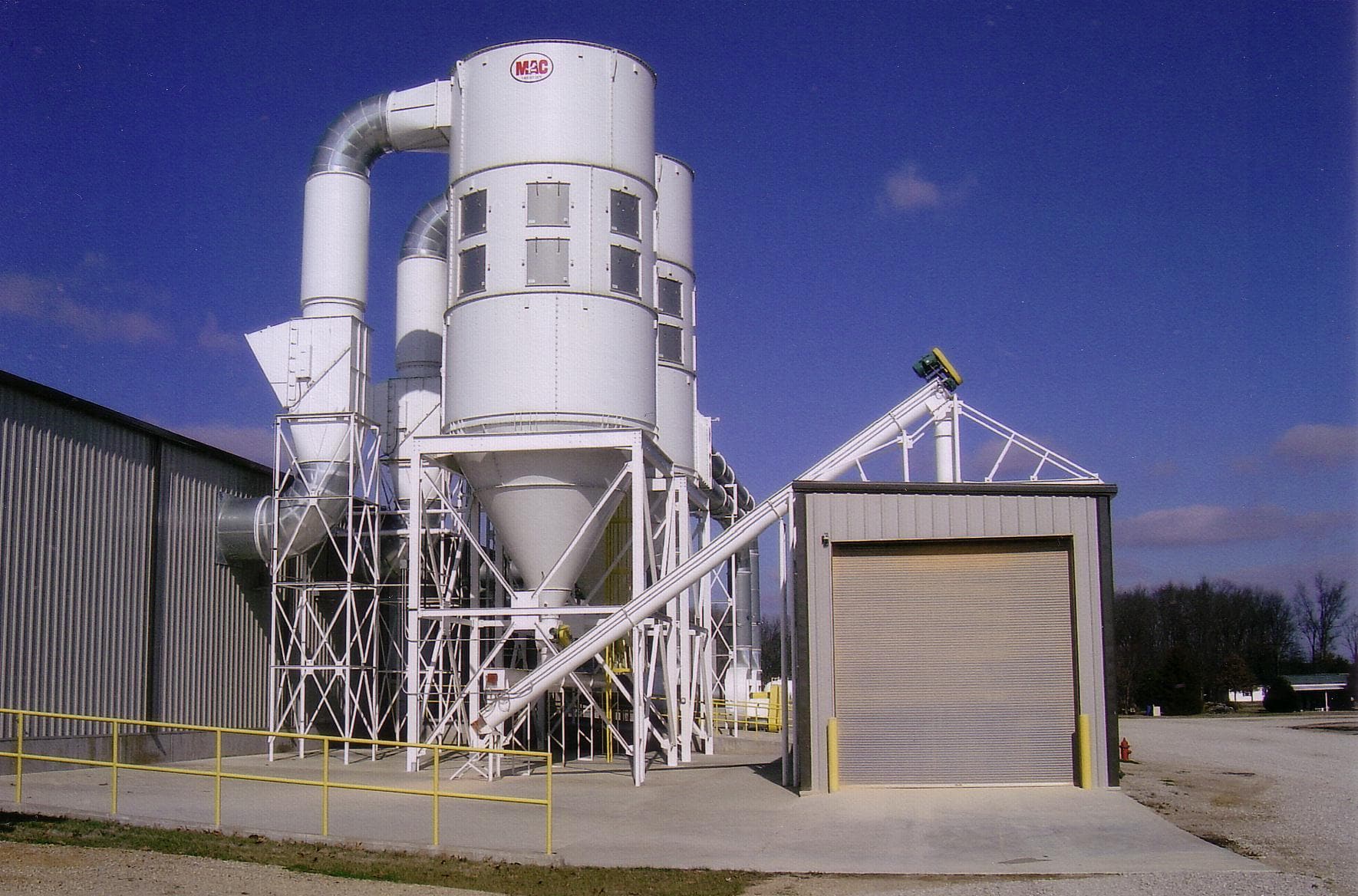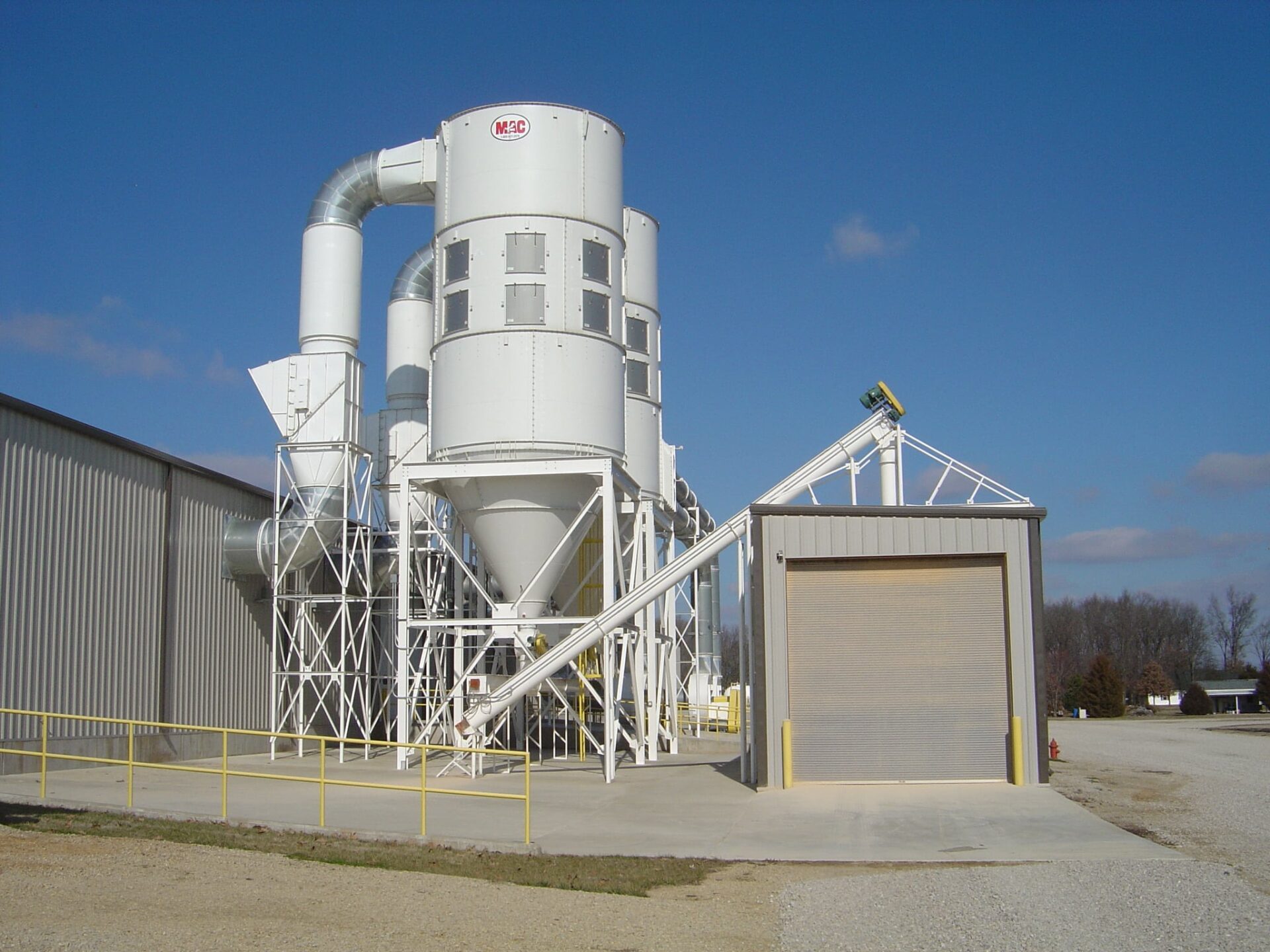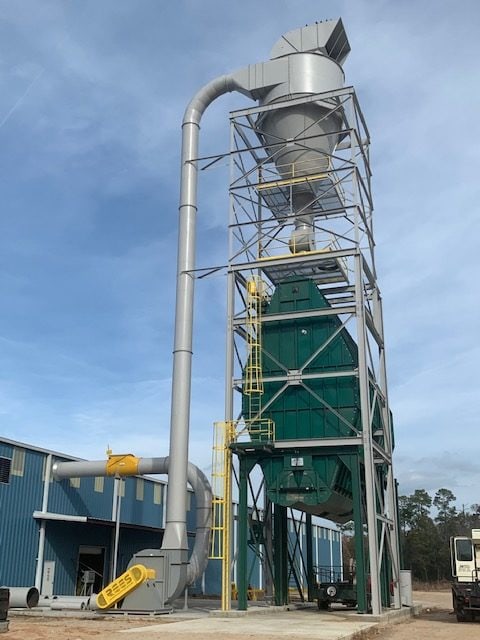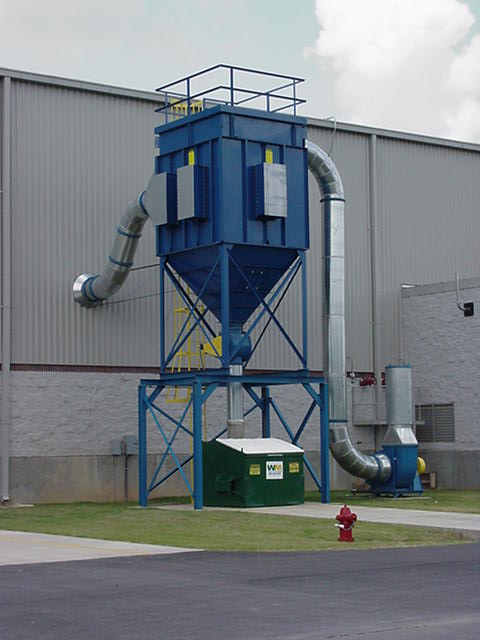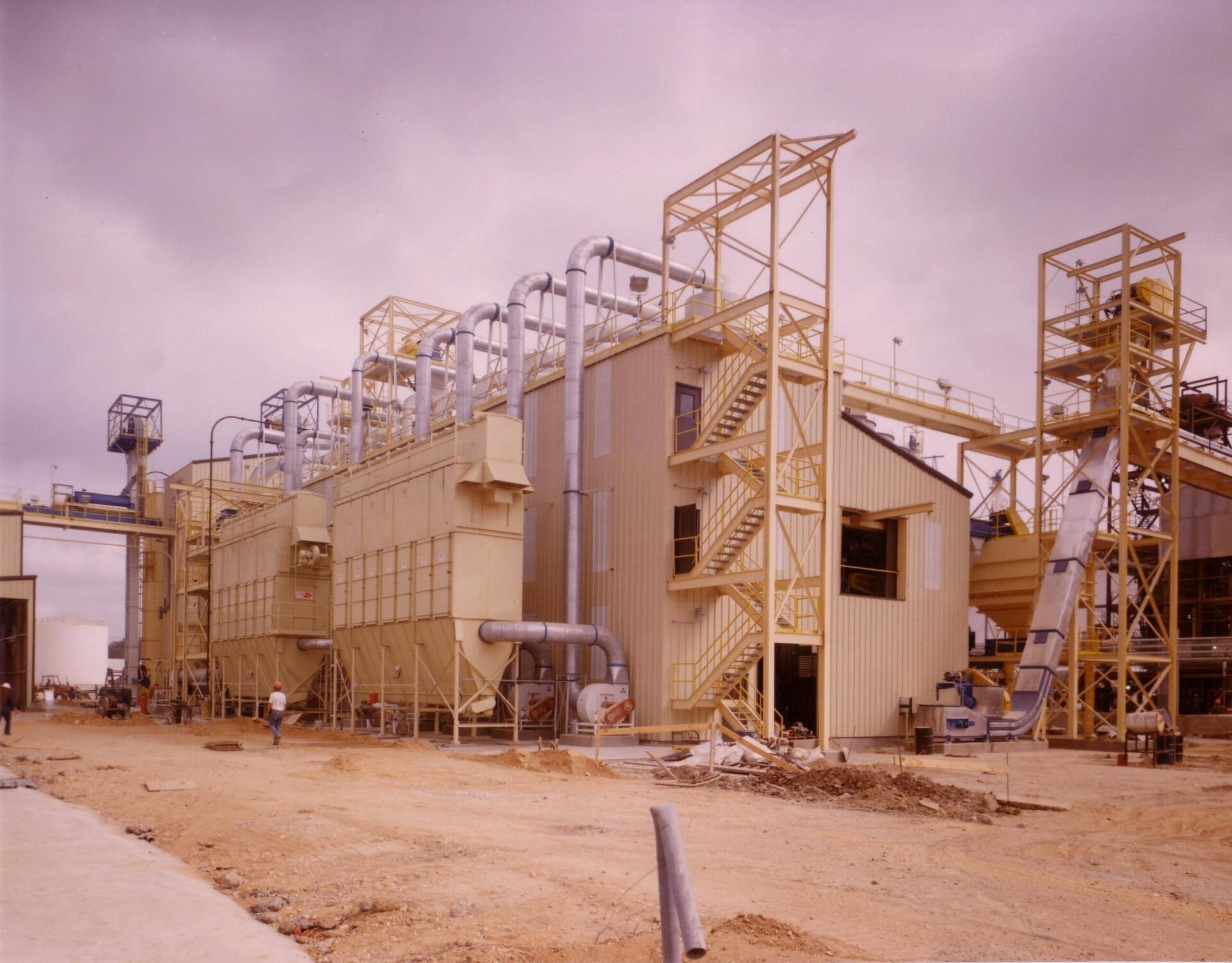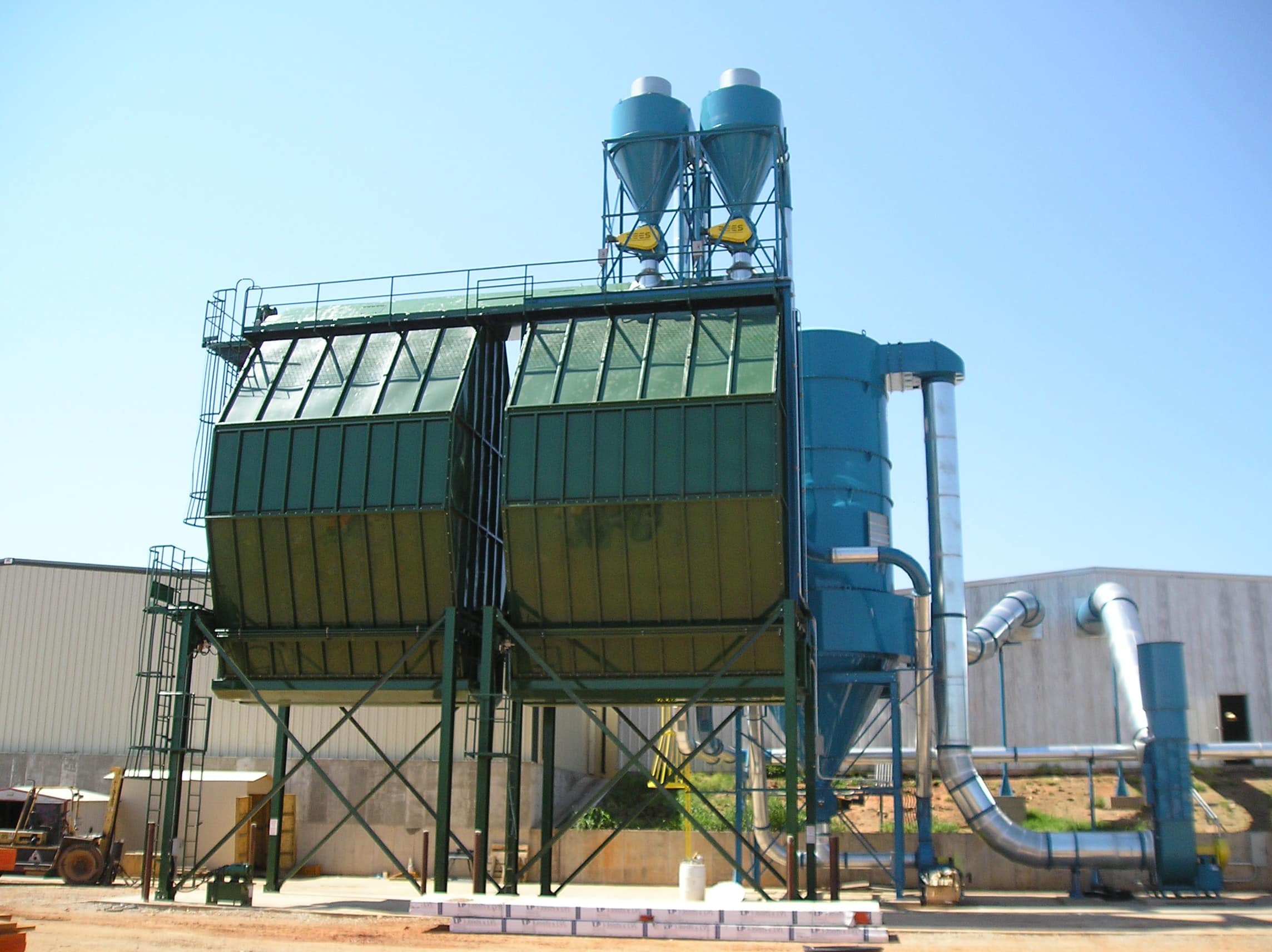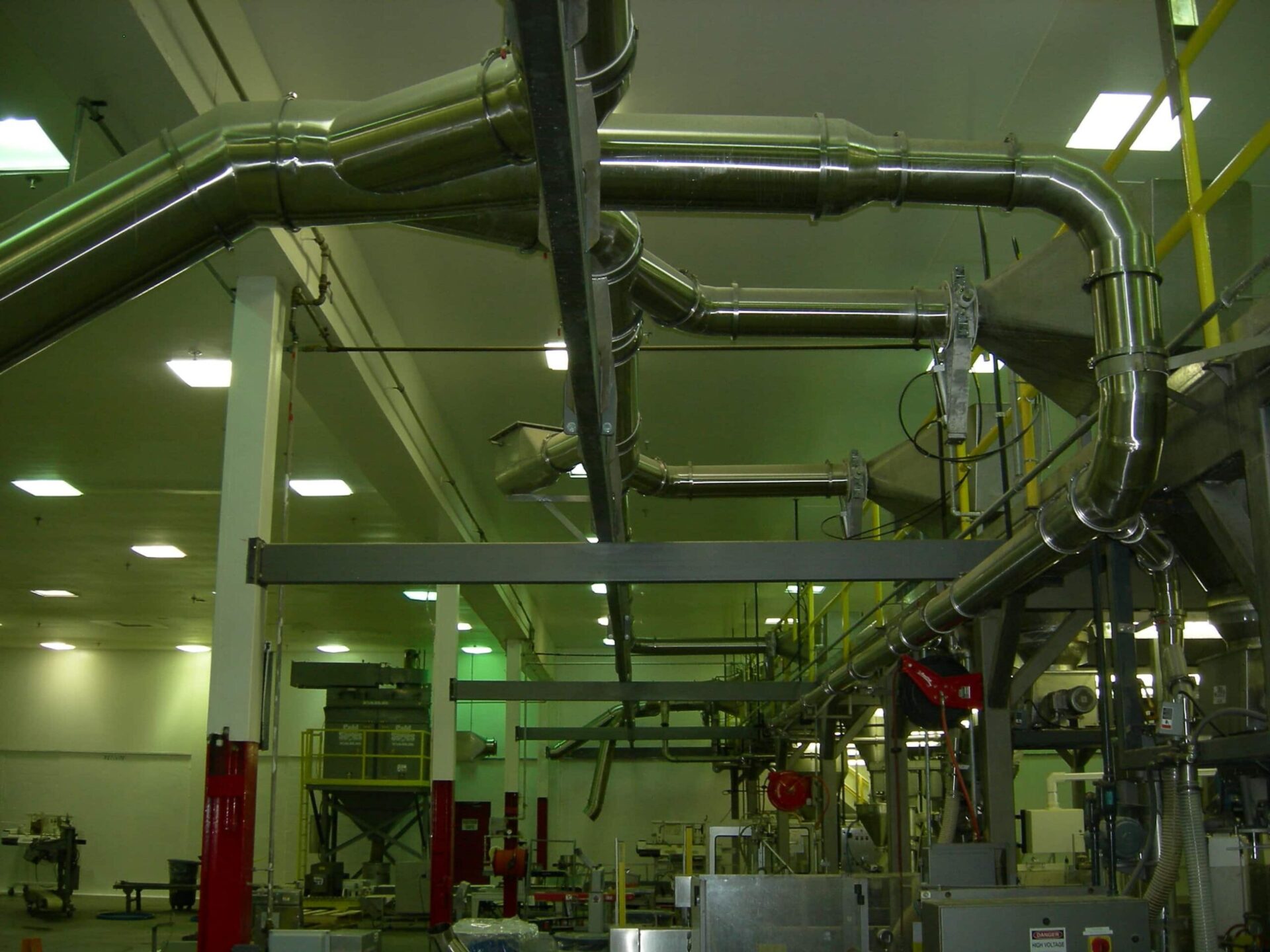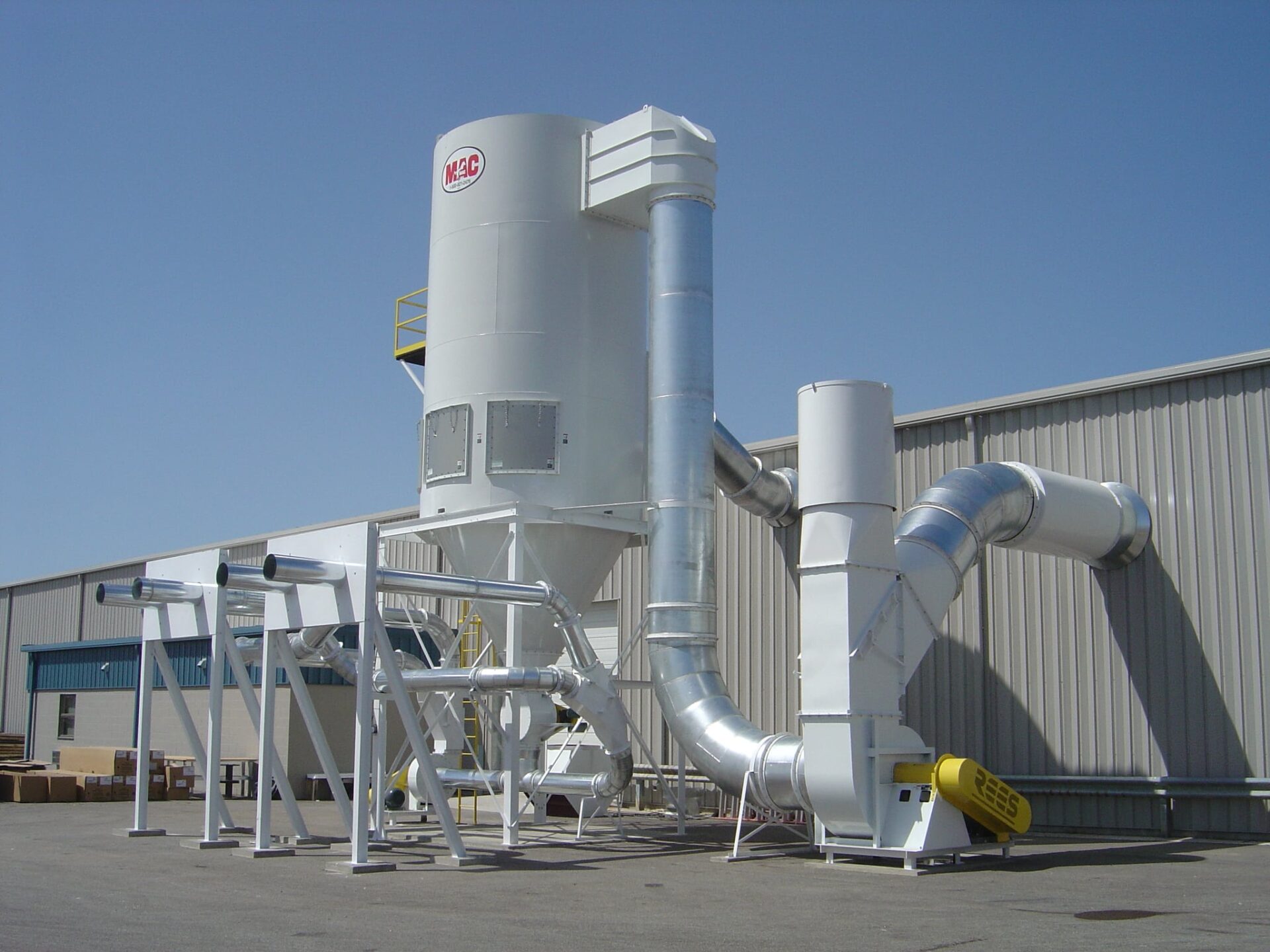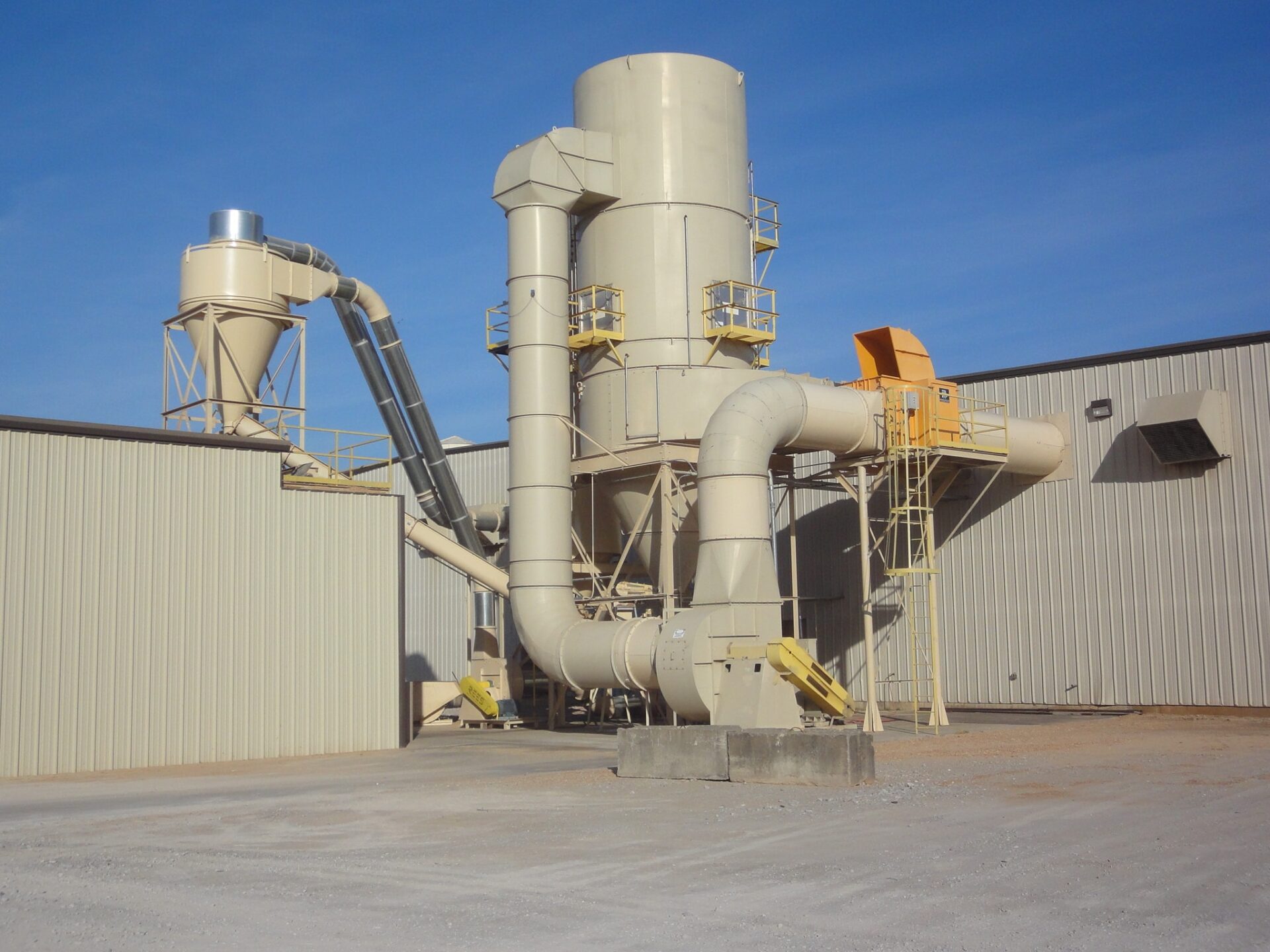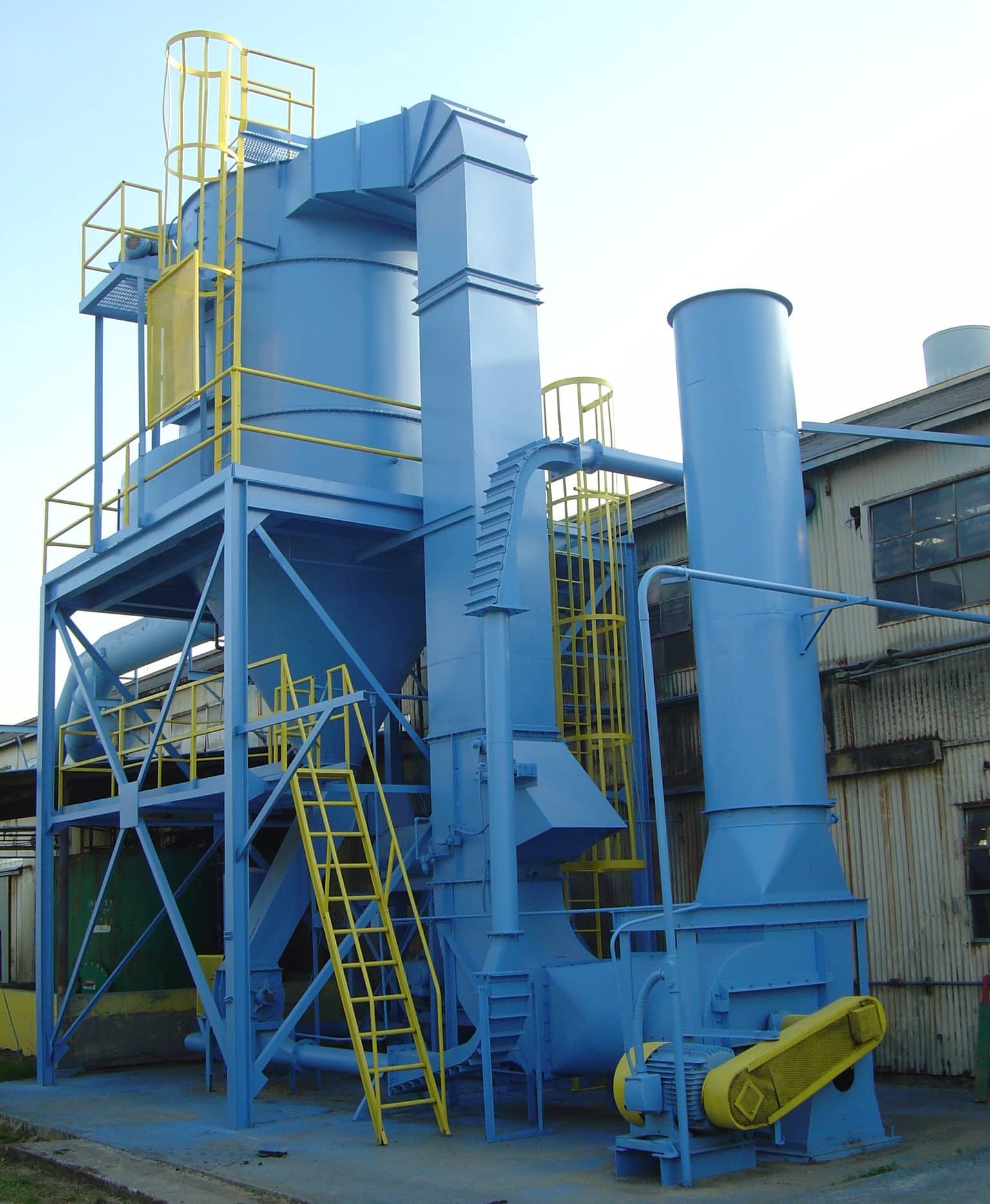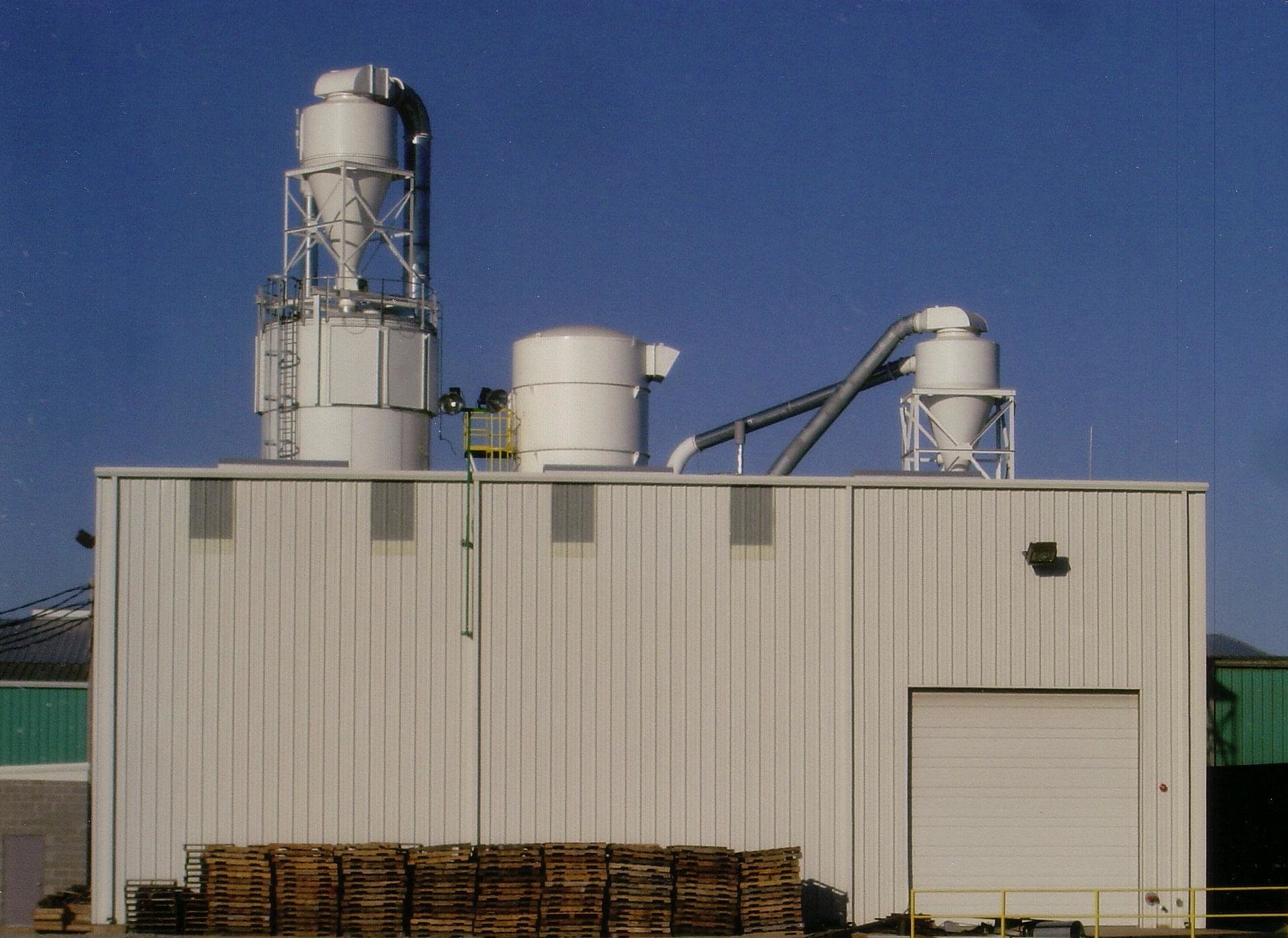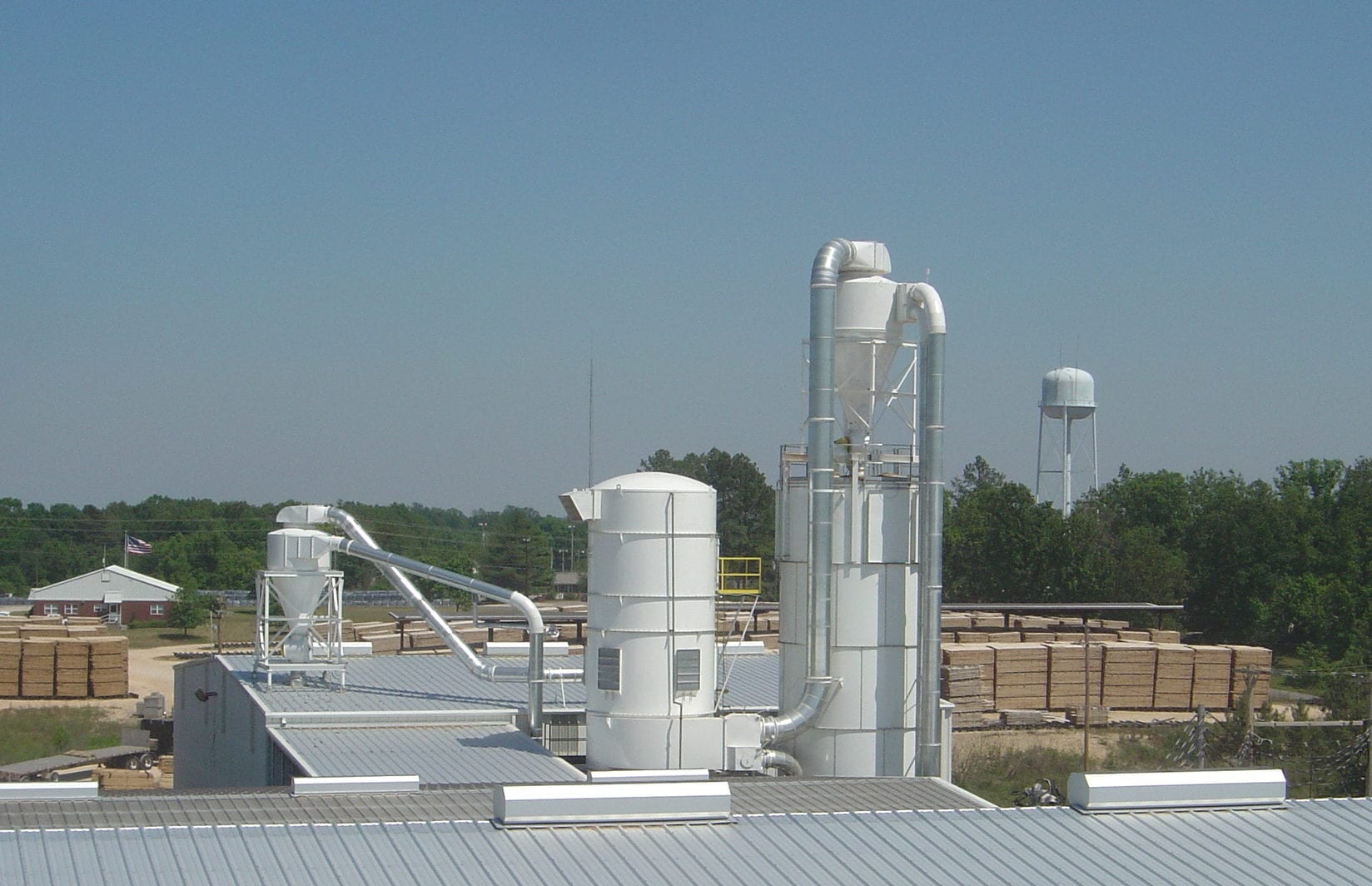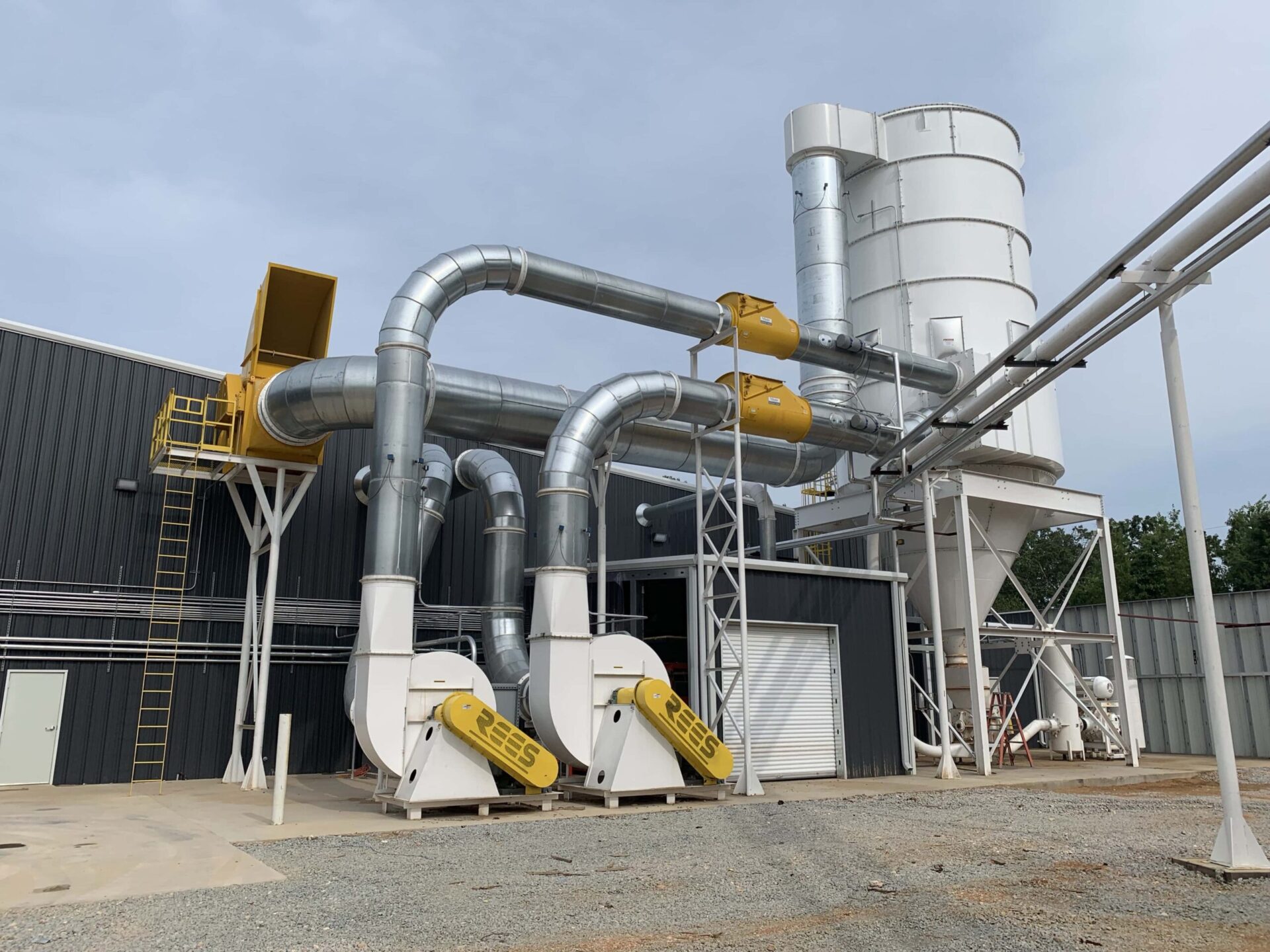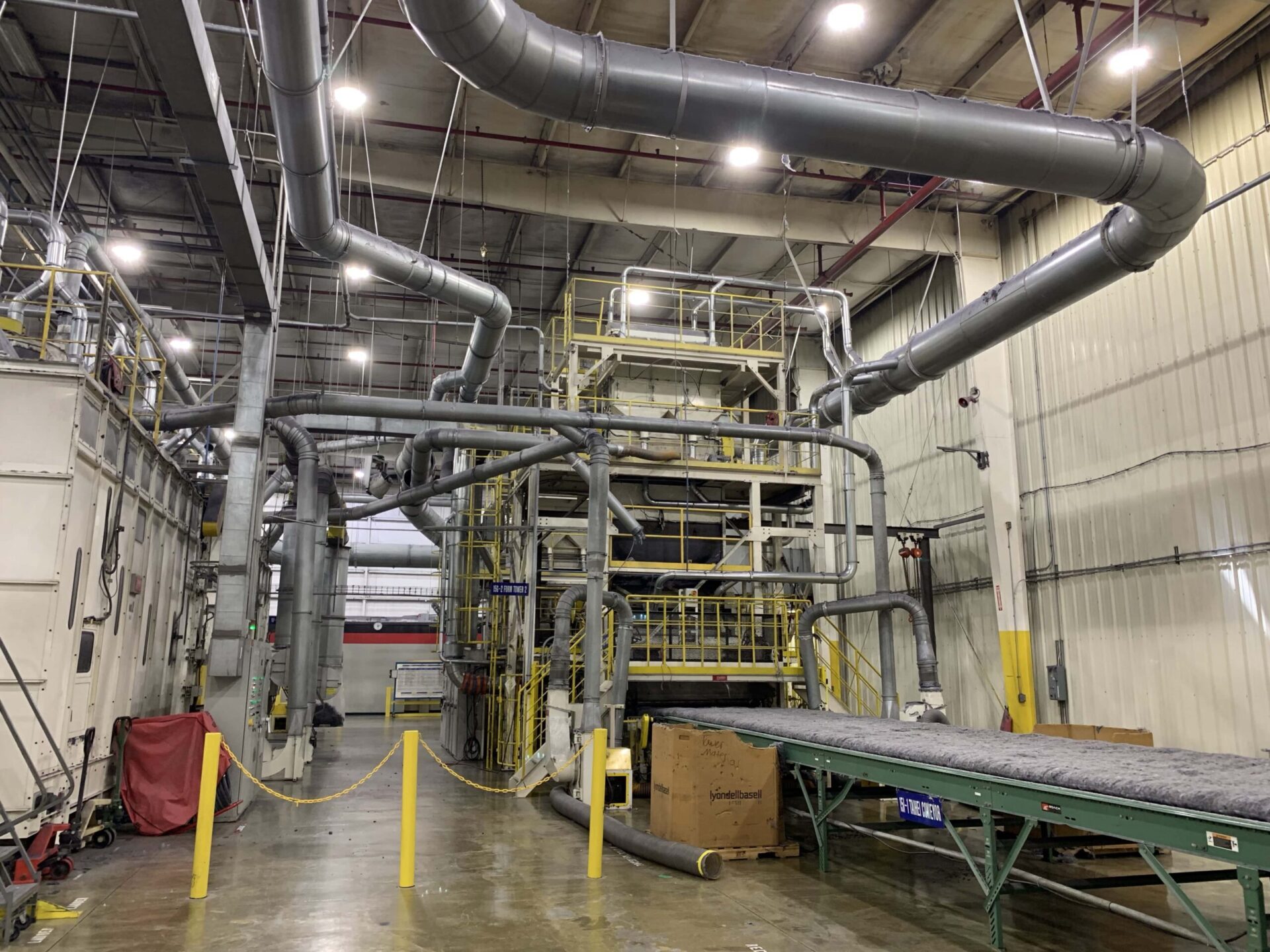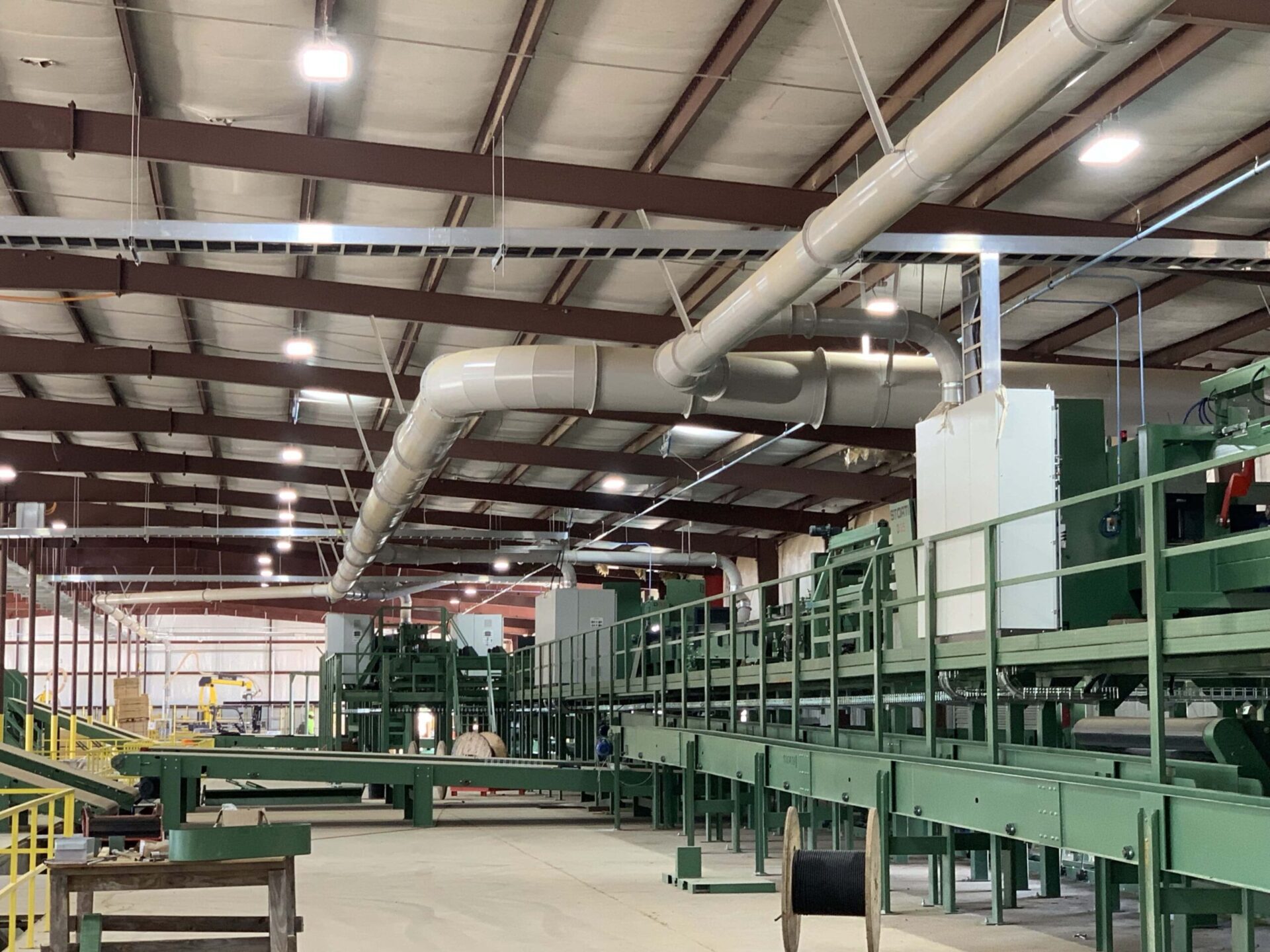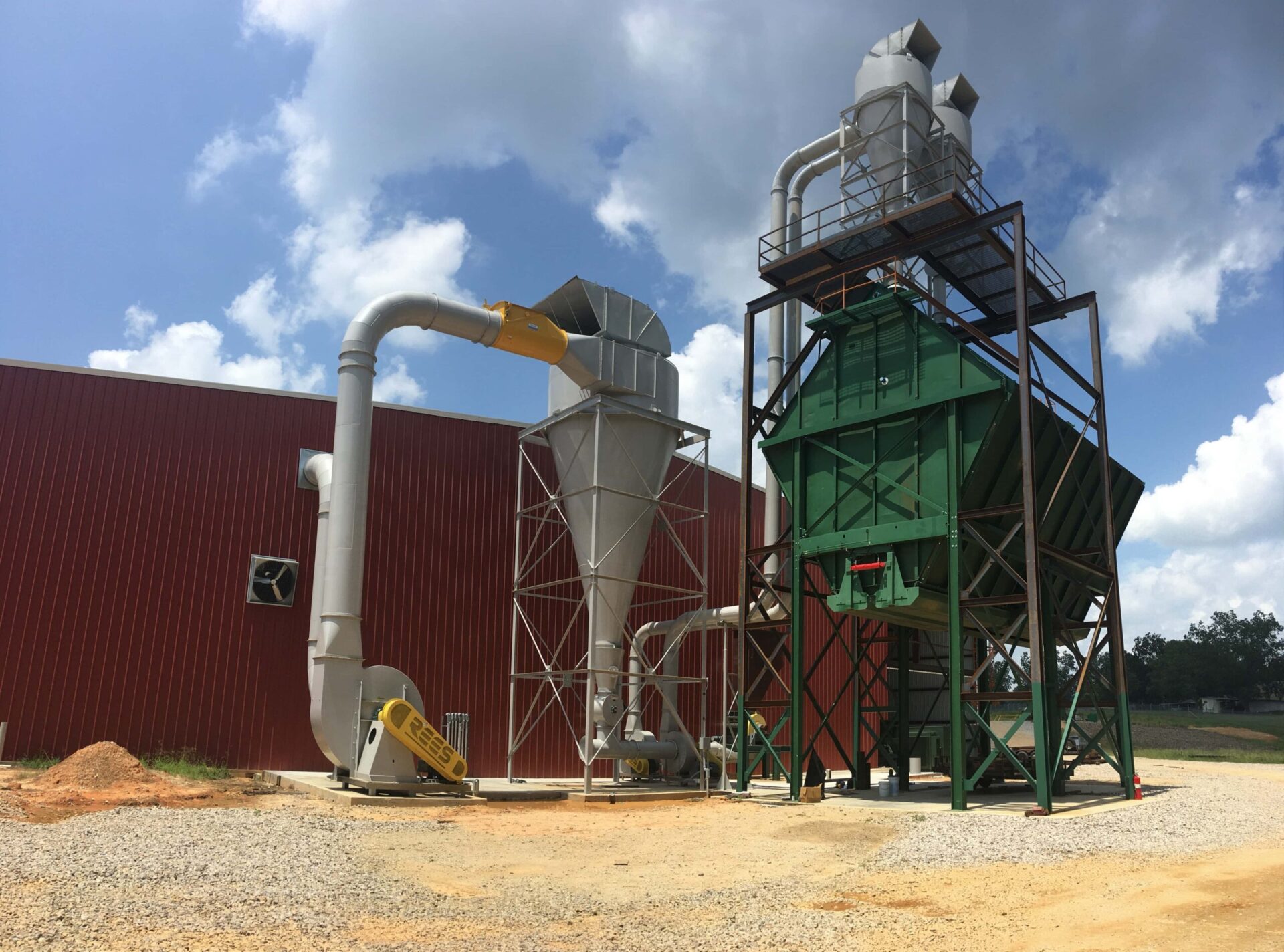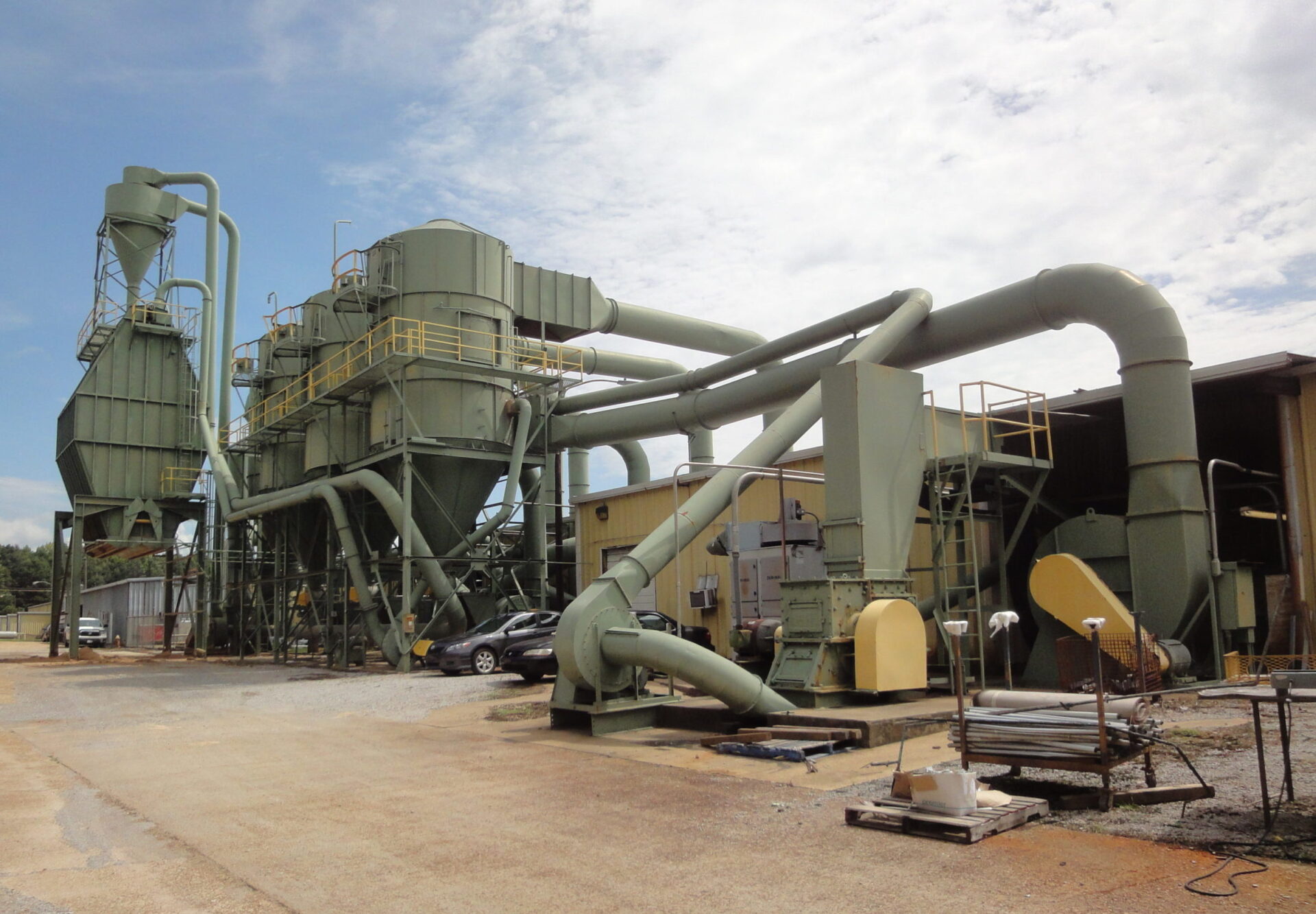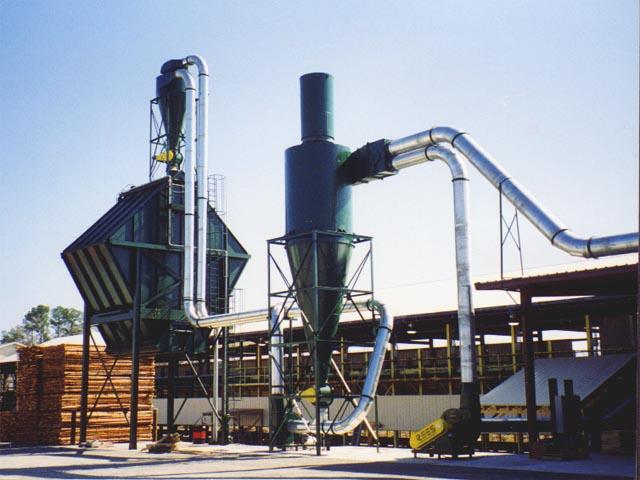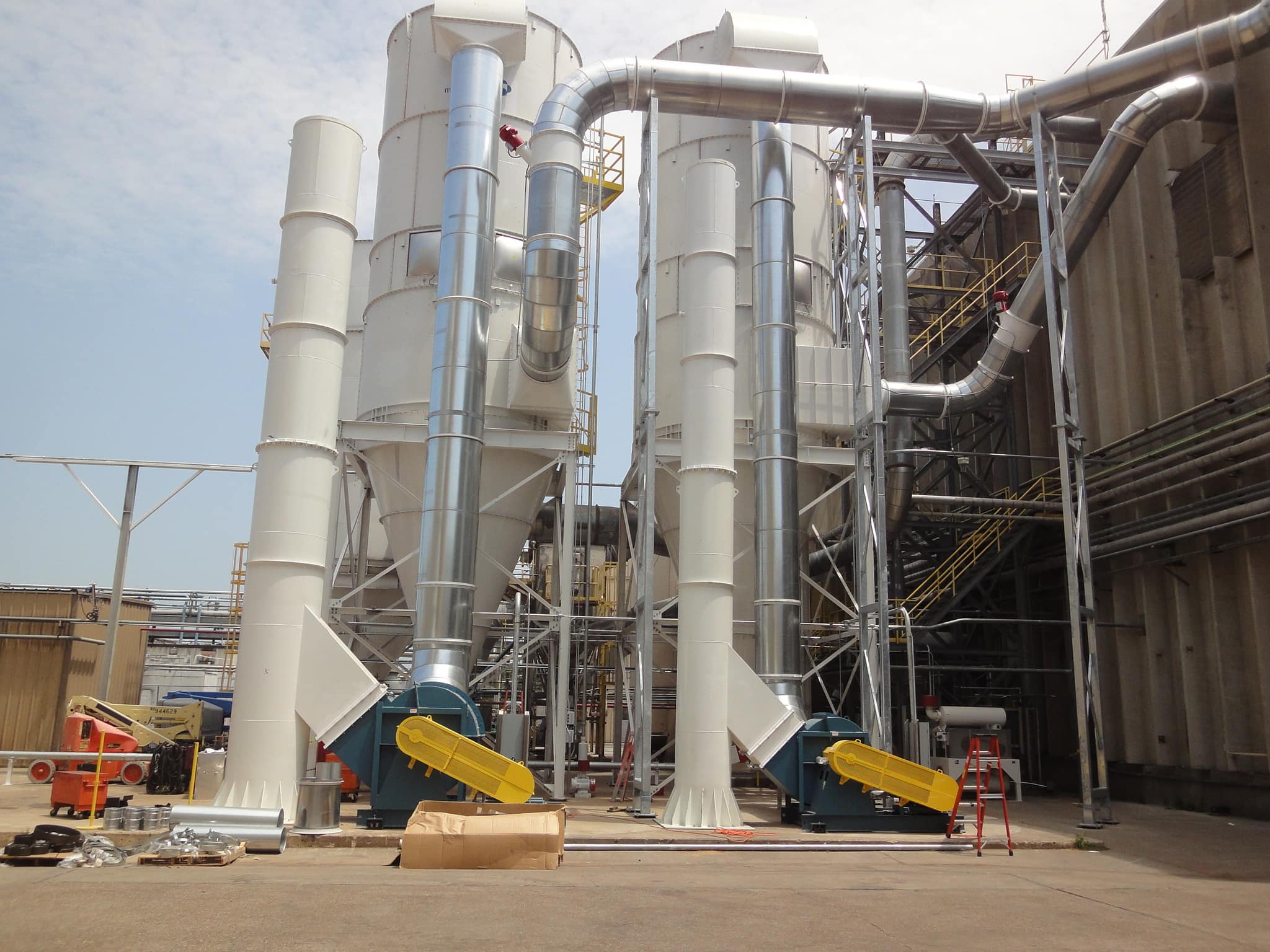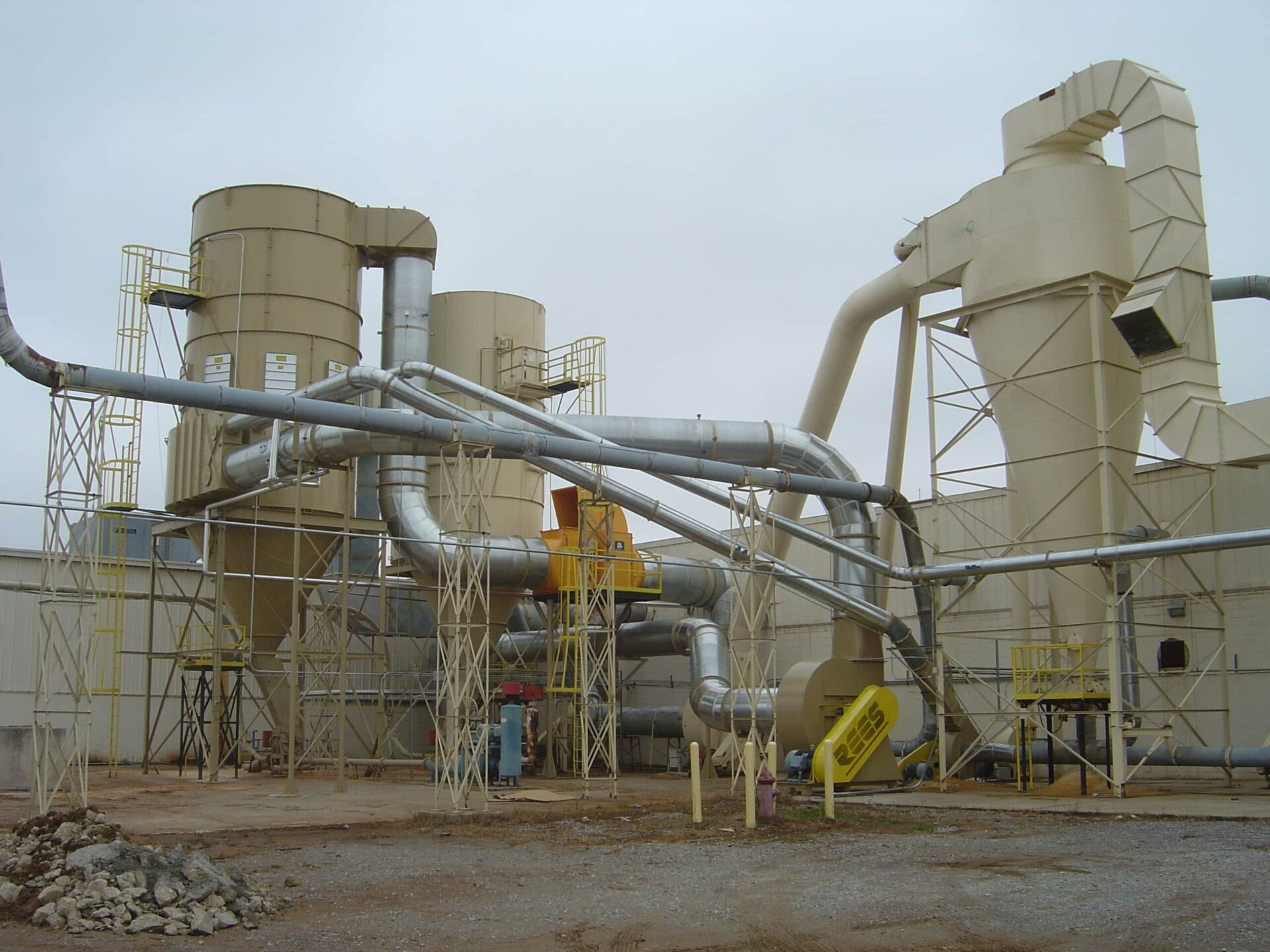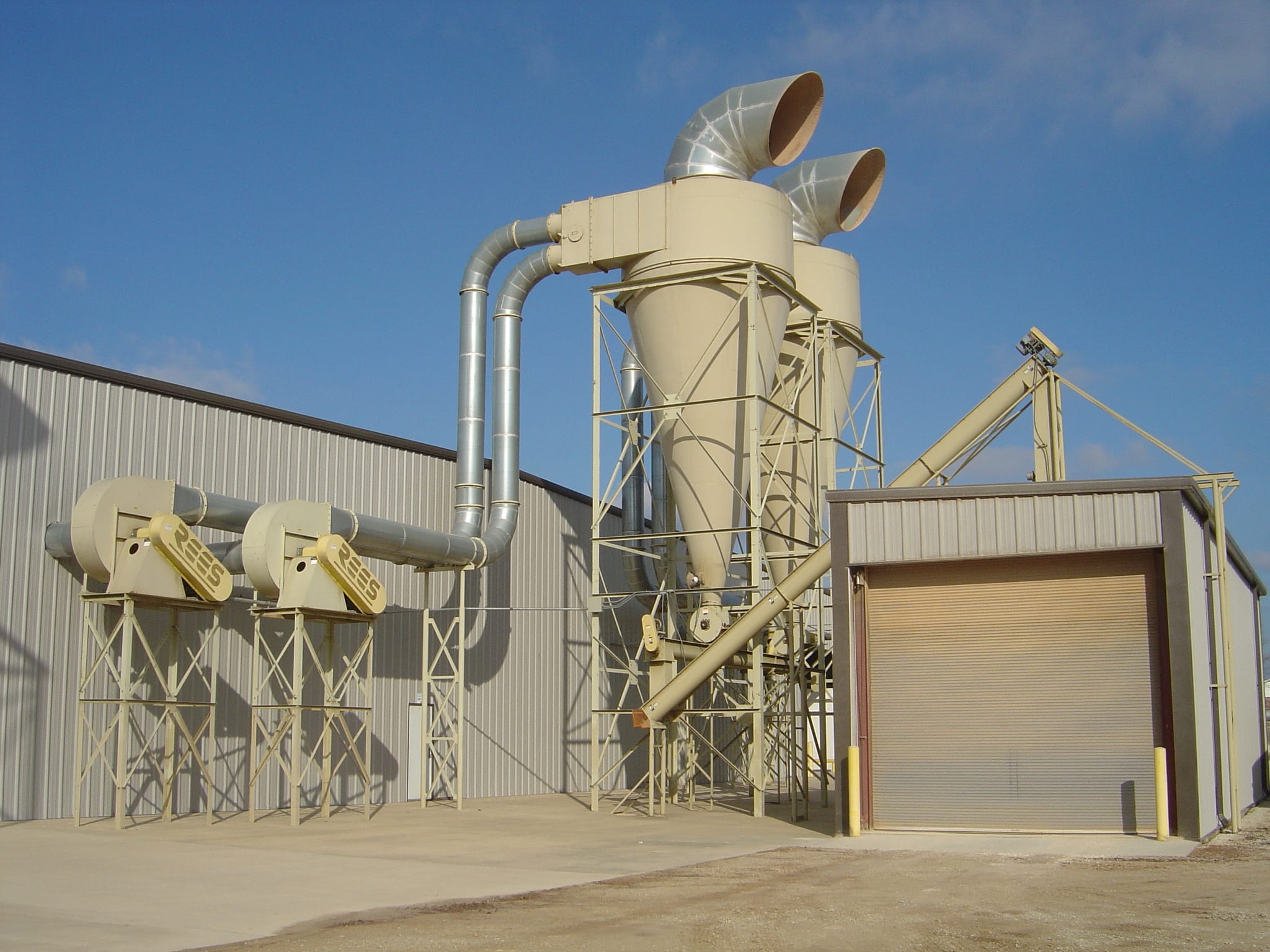 Bobrick-Washroom-Dust-System
Columbia-Forest-Dust-System
GP-Savannah-_-Thompson-014-rotated-e1613663085324
Hassell-_-Hughes-Dust-System-e1613762575874
HERO-Hassell-_-Hughes-001-e1613762446415
Johnston-Tombigbee-Co-010-scaled-e1613762528739
Lampe-Malphrus-Dust-System
Marvin-Windows-12-14-019-scaled-e1613762485720
Temple-Inland-Dust-System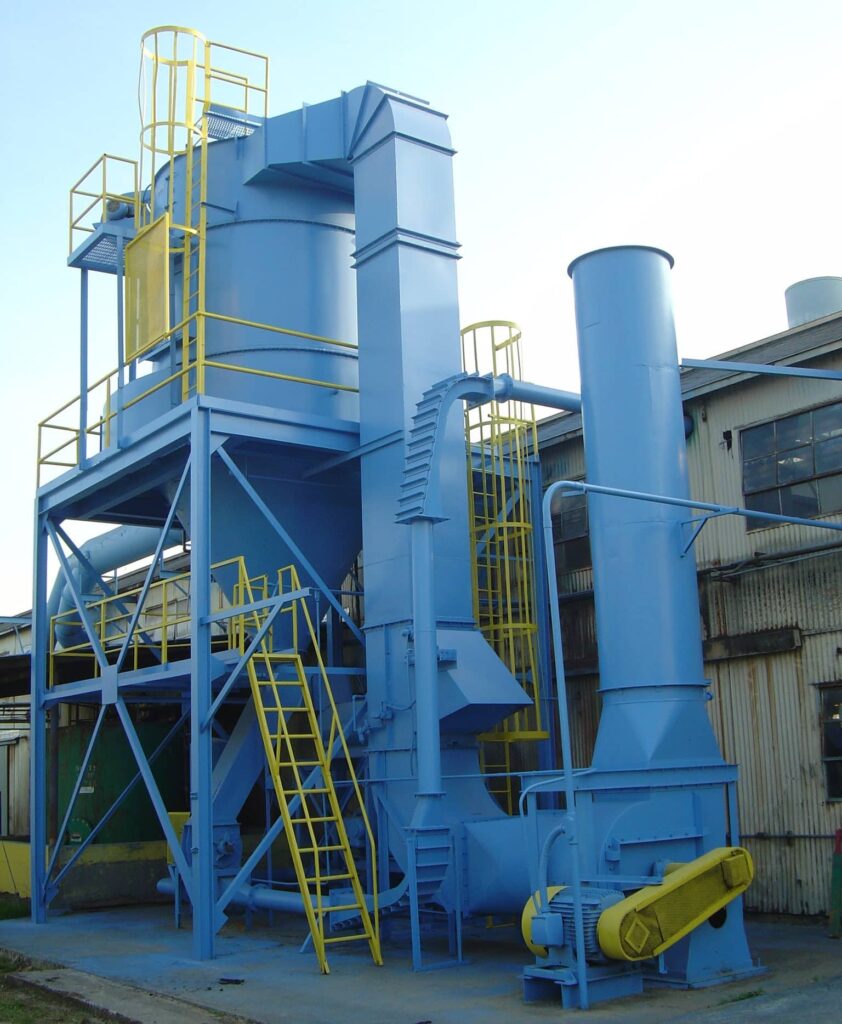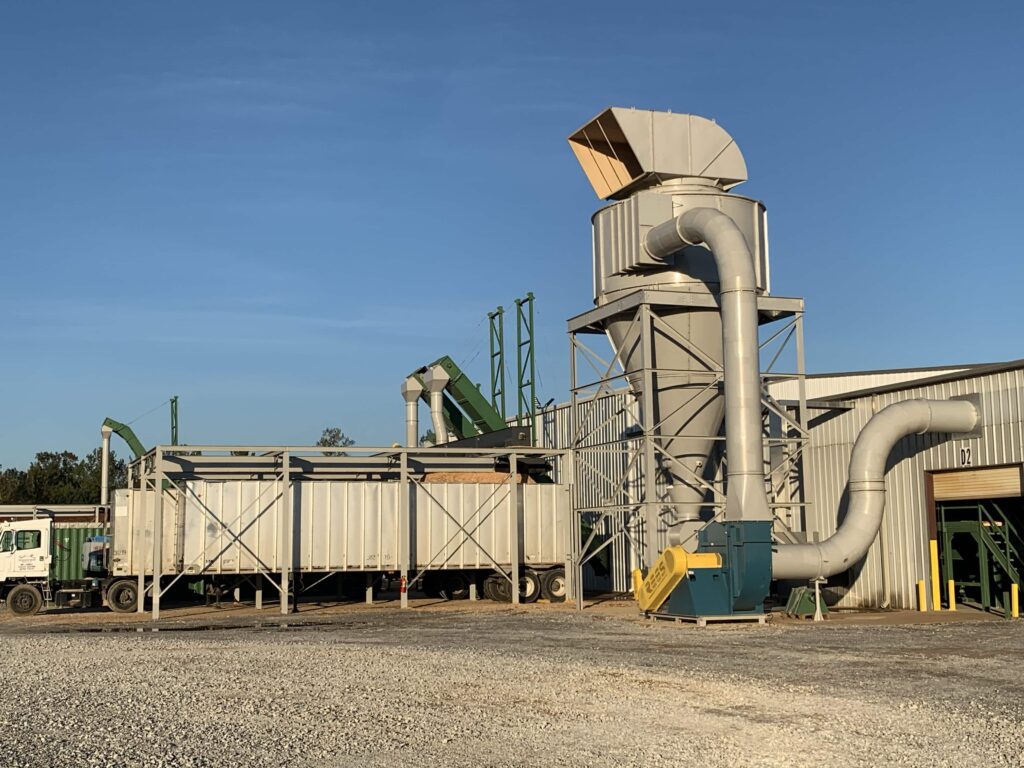 Our Process
Assessment
Assess dust characteristics; locate machines; determine dust collector location; determine dust storage location; develop a floor plan; determine waste volume rates.
Design
Determine conveying velocity and CFM requirements; design piping layout; determine type and size of dust collector and fan; calculate static pressure; design transfer system.
Proposal
Develop a proposal including overall system design, equipment specifications, piping layout, and customer provided materials.
Fabrication
Submit orders for equipment; develop shop drawings; fabricate dust collector, pipe, fittings, structural supports, ladders and platforms; assemble equipment.
Installation
Help customer with electrical & concrete requirements; schedule shipment of materials; schedule field work based on customer's schedule; arrange for installation equipment (cranes, manlifts, etc)
Follow-up
Follow up with system installation checklist; confirm that the system is operating properly; customer's satisfaction; future opportunities.