REES provides a variety of industrial filters for handling dust and waste in all types of manufacturing plants. From fine process dust to heavier bulk materials, each system application must be properly analyzed to ensure that the right filter is specified. Once REES determines the particle characteristics, size distribution, material density, volume flow rate, and total air volume, we can then determine the filter type, filter media, cleaning method, inlet style, and waste discharge method. REES has installed round and rectangular filters with filter bags, pleated bags, and filter cartridges using reverse-air fans, pulse-jet blowers, or mechanical shakers for cleaning.
In addition, REES offers optional equipment for all filters we sell depending on the customer's needs and design application.
REES also provides maintenance service and parts for all filters including filter bag and cage replacement, abrasion modifications, and cleaning system parts.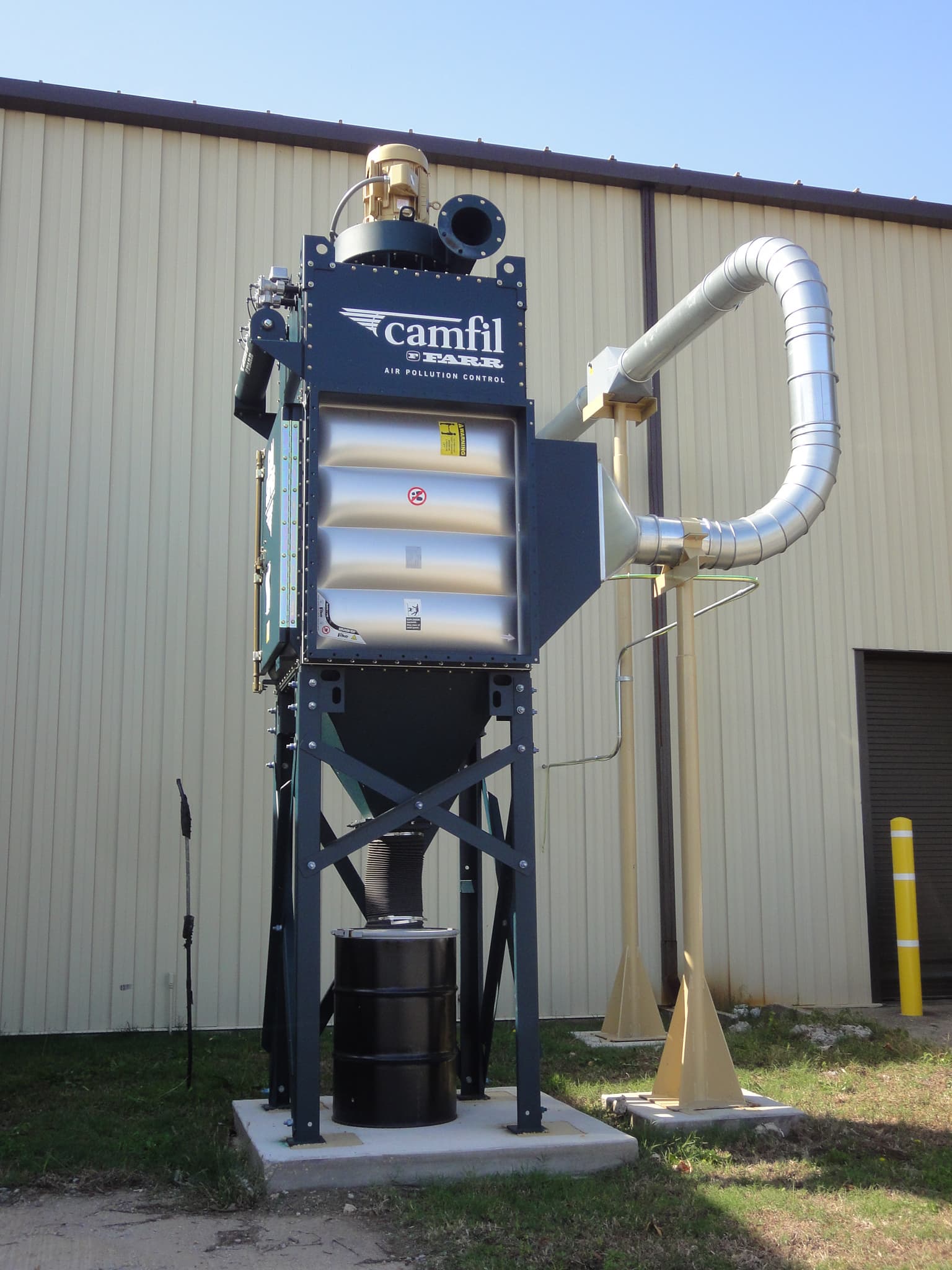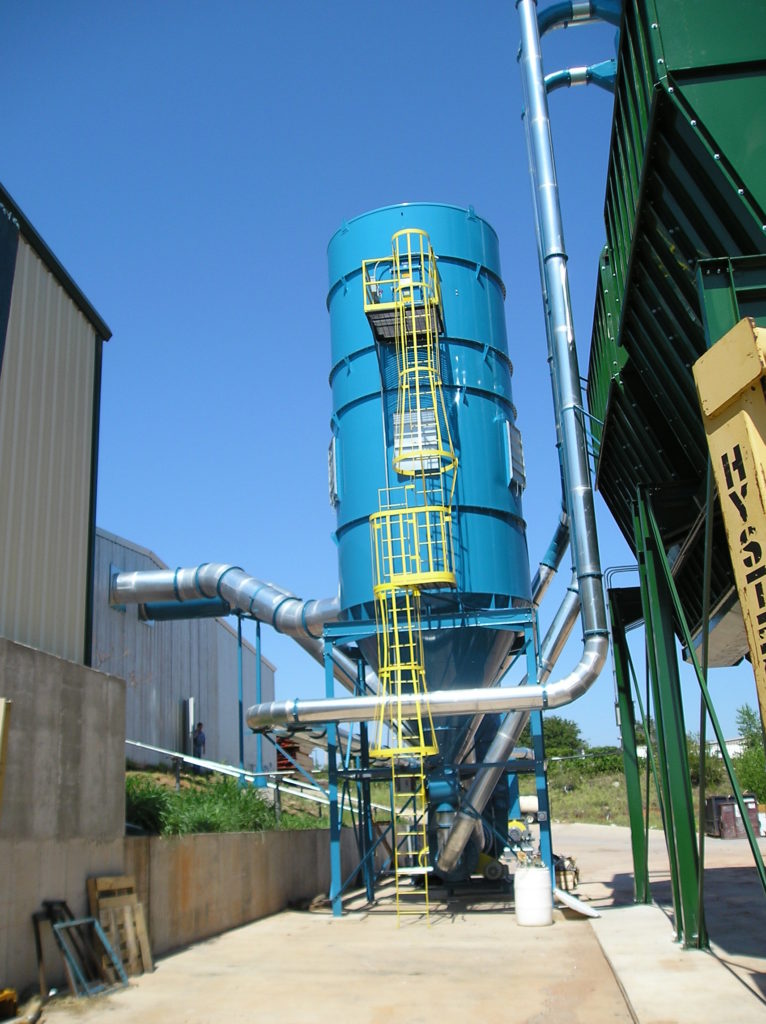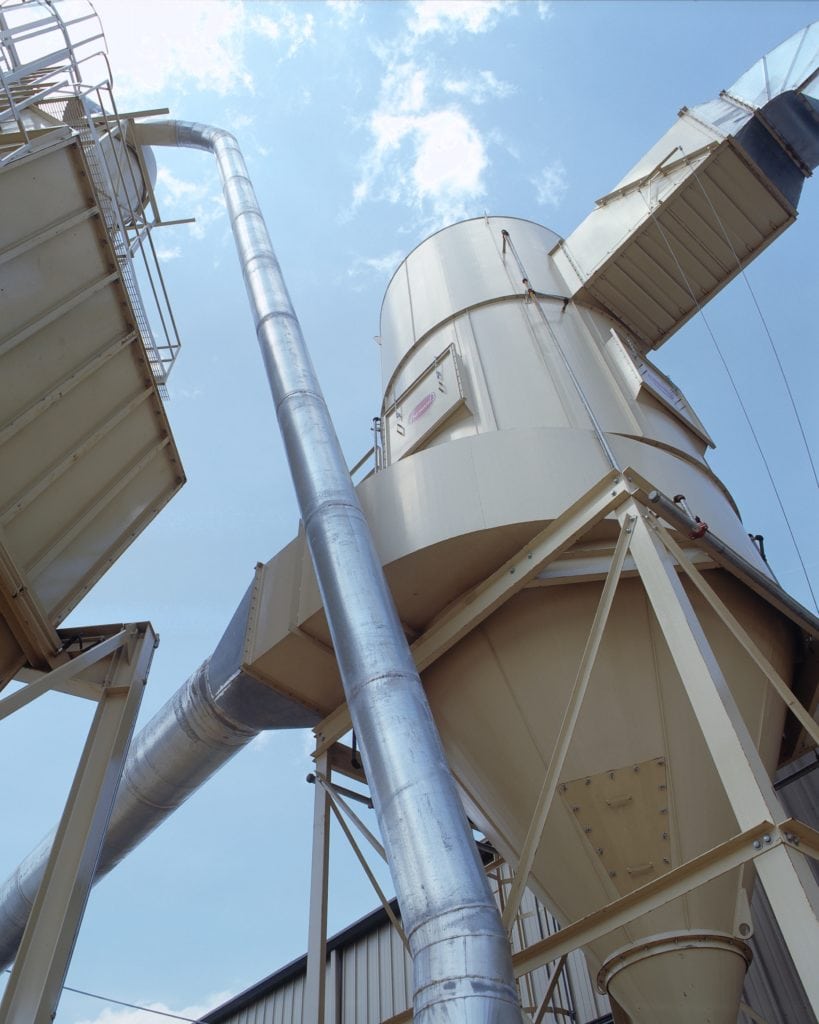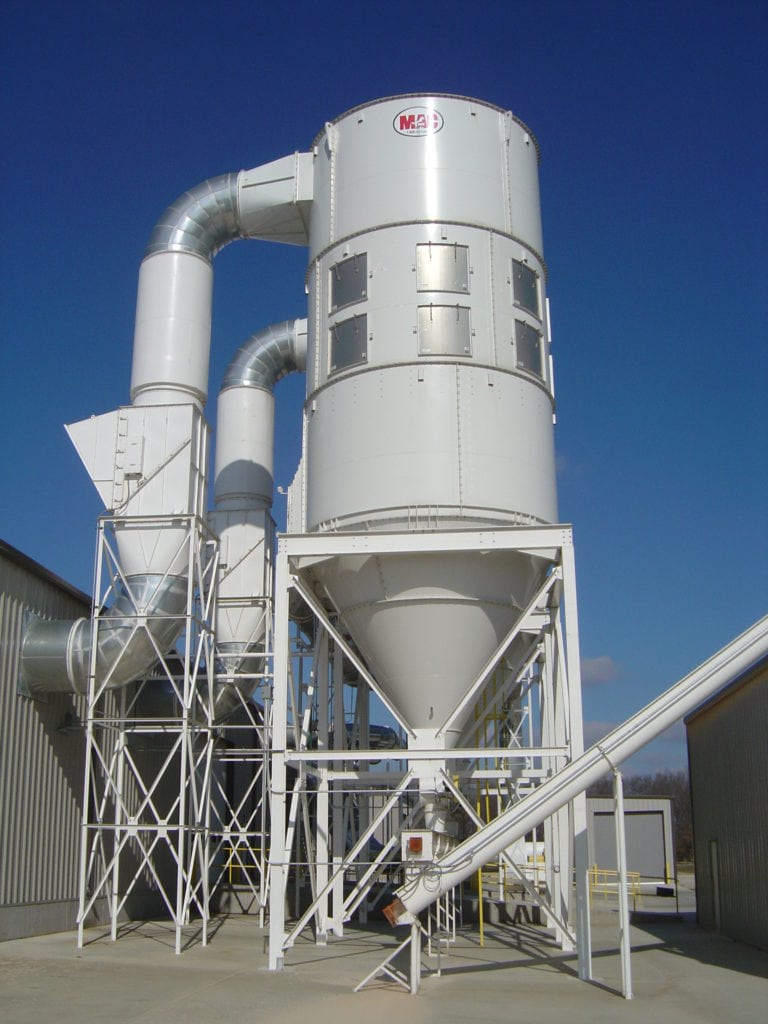 Cedar-Creek-Filter-766×1024
Pneumafil-Filter-1-819×1024
W.-W.-Wood-Products-012-768×1024
---
OEM's REES Has Worked With
Airlanco
American Air Filter
Camfil
Donaldson Torit
MikroPul
Pneumafil
Schenck Process
Steelcraft – AMF Filtrex
United Air Specialists
Optional Equipment
Access platforms & ladders
Custom structural steel supports
Fan Packages
Rotary airlocks and feeders
Inlet and discharge transitions
Inlet baffles and abrasive liners
Spark detection systems
Fire protection devices